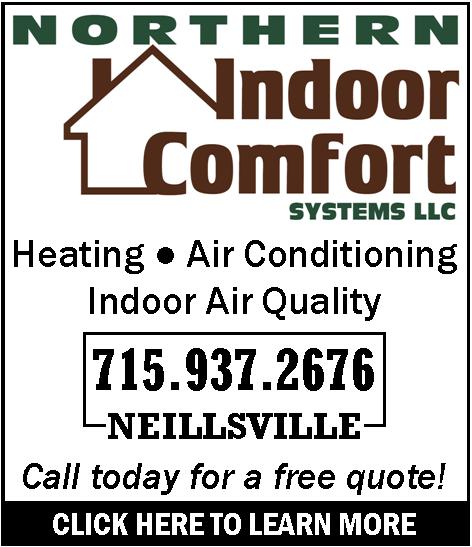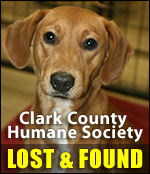 Is There A Doctor In The State?
Wednesday, November 30th, 2011 -- 2:20 pm
Posted by Riley Hebert-News Director

By Jackie Johnson, Wisconsin Radio Network

A doctor shortage threatens a patient's access to quality care. Wisconsin is on pace to having a physician shortage of 2,200 by the year 2030, according to a new report from the Wisconsin Hospital Association. The report's lead author, George Quinn, WHA's senior policy advisor, recommends producing 100 new physicians every year from our state. "The idea really is to grow your own because studies show and history shows that if a physician is educated and trained in a state or a locality that's where they end up practicing." Admitting more in-state students to Wisconsin schools and residency programs increases the chances even more that a physician will remain and practice medicine in the state, to the tune of about 70 percent.

Quinn says it's important to increase the number of medical school graduates from Wisconsin, saying students are interested in enrollment, but more emphasis needs to be put on teaching resources for undergraduate and postgraduate medical education as well as residency positions and clinical training sites.

The state's physician workforce comes from various sources. "We produce about 340 to 350 physicians from our medical schools each year, of those only about 130 to 140 stay and practice in Wisconsin, the rest leave for other states. On top of that we recruit physicians from other states to practice in Wisconsin — about 750 or so." However, Quinn says about 750 physicians retire or leave Wisconsin. The report says that leaves an increase of only 140 a year, not enough to meet the increased demand over the next 20 years as a result of health care reform, an aging population and overall population growth. Quinn says recruitment of physicians from other states will be much more difficult as they'll be in the same predicament.

The report says the state should consider loan forgiveness as an incentive to practice in Wisconsin, especially in primary care and rural areas. Quinn says the first step is to get all the players working together — the providers, physicians, communities, medical schools and health systems.

Wisconsin's two medical schools — the University of Wisconsin School of Medicine and Public Health and the Medical College of Wisconsin — educate and graduate 340 medical students each year. Only 36-40 percent of those graduates stay in Wisconsin.





---
VIEW OUR ARCHIVE