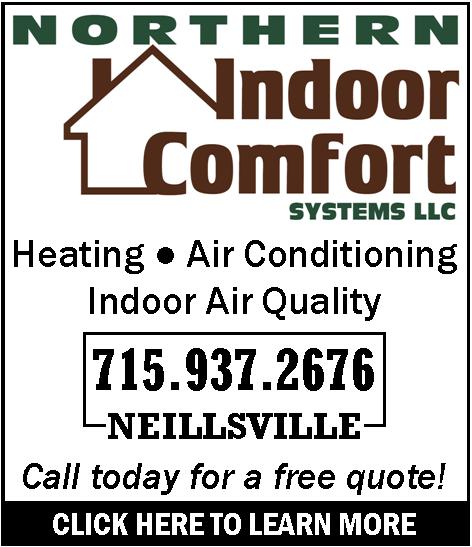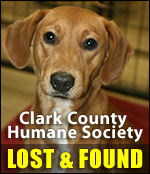 NEILLSVILLE "ICON" HERB SMITH DIES
Wednesday, January 12th, 2005 -- 11:14 am
Posted by Riley Hebert-News Director

The entire Wisconsin National Guard family and the Neillsville community is mourning the loss of an "icon". 101-year Herb Smith of Neillsville passed away on Monday at the Memorial Medical Center here in Neillsville. From the time he was born in Neillsville on May 9th, 1903, Smith led the proverbial "full life". A decorated veteran, telephone man, an integral cog in the development of Memorial Medical Center and an author, Herb Smith did it all.

Lt. Col. Tim Donovan of the Wisconsin National Guard says Herb's service is somewhat legendary in Guard circles. He lied about his age, and joined the Guard when only 16-years-old during the tail-end of World War I.

"Herb Smith is an icon in the Wisconsin National Guard," explains Lt. Col. Tim Donovan of the Wisconsin National Guard, "He's been an inspiration to a lot of us."

Smith was wounded in 1942 while serving in the South Pacific.

He'd later receive the Combat Infantryman's Medal, the Purple Heart and the Distinguished Service Cross before being awarded the honorary rank of "Colonel" on his 99th birthday at a service at the Neillsville Armory.

"Herb was a remarkable man if for no other reason than his sharp memory," Donovan told WCCN on Wednesday morning, "Herb could talk about details eight-years ago as if they happened yesterday."

"A really keen mind and a mind full of wonderful stories about his life and his experiences -- especially those stories about his time in the National Guard, which interested me."

By many accounts, Herb kept learning, even up until recently, reading books and using his computer.

Ironically, Herb Smith was featured along with Pink Van Gorden and the late Staff Sgt. Todd Olson of Loyal in a June 2004 Milwaukee Journal Sentinel story about the 128th being called to active duty. Referring to Neillsville, the Headline for that story read: Military History Runs Deep Through Town". And the story correctly reported (quote) "The lineage of Detachment 1, Charley Company runs pretty much in a straight line from 101-year-old Herb Smith to 77-year-old Pink Van Gorden to 35-year-old Todd Olson with hundreds of other men in between."

The funeral for Herb Smith will be held at 11 a.m., Saturday, January 15th at the United Church of Christ here in Neillsville.





---
VIEW OUR ARCHIVE