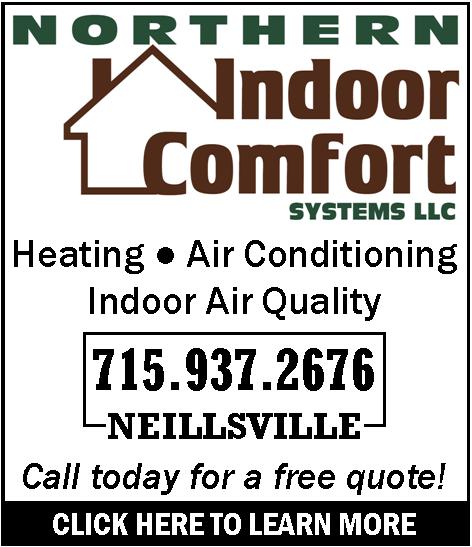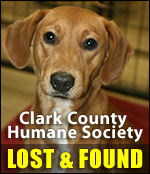 Unlikely Partnership Paying Dividends on the Gridiron
Monday, November 14th, 2011 -- 12:04 pm
Posted by Riley Hebert-News Director


Two communities are celebrating one football team's trip to state.

Greenwood-Granton punched their ticket to the D-7 WIAA State Championship game Saturday by knocking off Clayton 34-26. They'll play Seneca at Camp Randall Stadium Thursday morning at 10 a.m. (Broadcast on 92.7 FM - WPKG).

On paper, the football co-op between the two schools doesn't seem to make a lot of sense: Greenwood (pop. 1,026) is much closer to Loyal and Granton (pop. 355) is much closer to Neillsville, but the past two seasons prove that, sometimes, the "intangibles" are more important than logic.

Greenwood school board member Troy Thomas remembers things were looking bleak for Greenwood football in 2009 when the team, with a proud tradition, went winless and parents were concerned that their underclassman were getting manhandled by much bigger and more mature teams.

"I remember going to a game against Thorp and (Greenwood) was just getting physically beat, bad," Thomas recalls. "A lot of these seniors were playing as sophomores that year and were just over-matched."

The community actually held an emergency meeting to consider canceling the rest of the football season. They decided against it.

Meanwhile, Granton athletes were struggling with news the Loyal school board discontinued their football co-op agreement.

"Perfect timing," according to Thomas. The two schools started their joint football program last year, making the playoffs.

Both communities have gelled well. The team is unofficially called "G2" and fans have adopted a "Greenwood! Granton!" chant.

"It's been great," says Thomas. "I think we've done a nice job including the Granton community with the homecoming parades, pep rallies...I think it's been a really good relationship. It's been a lot of fun."

While the two schools aren't all that close on the map, Thomas says they share many similar qualities. Both schools have struggled with enrollments and both have endured questions about whether they'd be able to keep their doors open.

Now, a trip to state is doing wonders for morale, and it could lead to more cooperation in the future.

"It's given the athletes from both communities a lot more options. If we can do more, that would be great," he says.

This is Greenwood's first trip to a state football championship game since 1996.

It's believed to be Granton's first-ever trip to state in a team sport.





---
VIEW OUR ARCHIVE