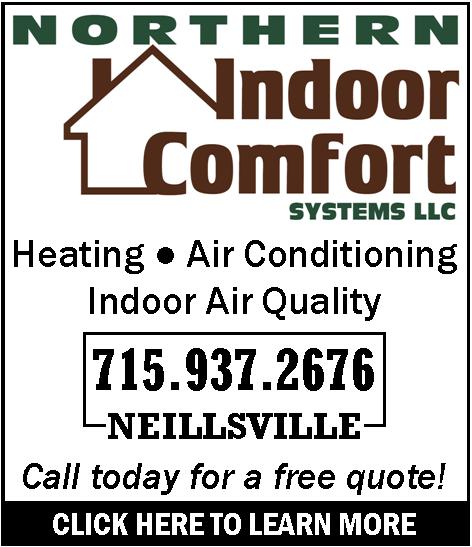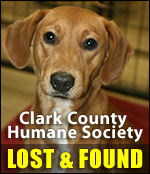 ROUNDABOUTS GET LEGISLATIVE SCRUTINY
Friday, October 7th, 2011 -- 12:25 pm
Posted by Riley Hebert-News Director

From WRN:

Like them or hate them — and few motorists have no opinion — it appears traffic roundabouts are part of Wisconsin's transportation future. A pair of Wisconsin Department of Transportation engineers received an earful on the topic during an informational hearing by the state Senate's transportation committee at the Capitol on Thursday. "It feels like the DOT is in love with roundabouts," said DePere Republican Frank Lasee. "It feels like you guys want to put them everywhere. I've seen perfectly good intersections that are turned into roundabouts, and these suckers are expensive."

"That's why we did this study," said Jerry Zogg, DOT's Chief Roadway Standards Engineer. A study of 24 roundabouts by the UW Traffic Operations and Safety Lab found most intersections with roundabouts have seen an increase in traffic, along with decreases in fatality and injury accidents, although some saw an increase in overall accidents. "We knew we had to wait long enough that we could get enough data, that they were out there long enough that you could do a good statistical evaluation, but we didn't wait any longer than we needed to. These were all the roundabouts that were built 2007 and earlier."

"We started pursuing these based on the body of evidence that we saw nationally and internationally," explained DOT Deputy Administrator Rory Rhinesmith. "There was a substantial drop in fatal crashes and severe injuries, and that's why we decided that they were a good tool to have in our toolbox." DOT expects to have 300 roundabouts in place statewide by the end of 2015. Put in perspective, Rhinesmith pointed out there are tens of thousands of intersections in the state. State Senator Mary Lazich, a New Berlin Republican, wants DOT to go slow. "I just think this needs a lot more testing before we push it any further," said Lazich, who had cited concerns with a roundabout at the intersection of I-43 and Moreland Road in her suburban district. "I think we really got to monitor the ones that we have before we move forward any more."

The Senators also said there was a perception among residents and local elected officials that DOT does not heed opposition to specific roundabouts. "There have been cases where we believed it was the right solution, but because of local resistance . . . we went with the signalized intersection," said DOT's Rhinesmith. That wasn't the case in Kiel, where Senator Joe Liebham said there was strong local opposition to installation of two roundabouts. "I don't remember anybody desiring or wanting a roundabout design at these two intersections," said Liebham. "They were working just fine as four-way stops. DOT was hellbent on putting those roundabouts in." Liebham did concede that a couple of roundabouts in his neighborhood seem to be working well, although he noted few drivers drive through them at the posted 15 mile an hour speed limit.





---
VIEW OUR ARCHIVE