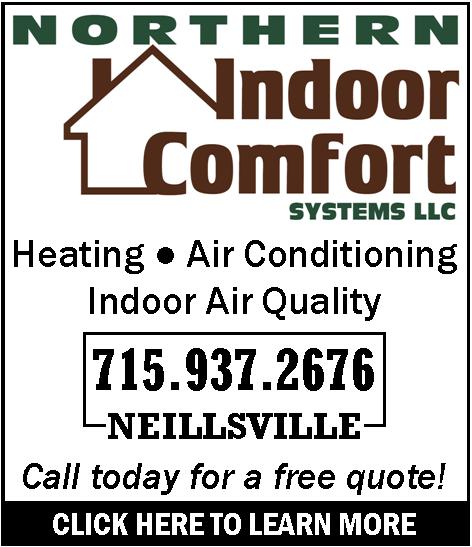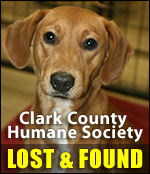 CLARK CO. BOARD SHOOTS DOWN COMP PLAN
Monday, October 3rd, 2011 -- 2:47 pm
Posted by Riley Hebert-News Director

The 3rd reading wasn't the charm for Clark County's comprehensive plan.

After approving the 1st reading of the plan in May on a vote of 19-9 and the 2nd reading in June on a vote of 16-11, the Clark County Board defeated the 3rd and final reading Monday on a vote 12-17.

A bill announced last week by Rep. Scott Suder (R-Abbotsford) and Rep. Mary Williams (R-Medford) would revamp the state's so-called Smart Growth legislation, making it clear local municipalities don't need a plan. That bill still has a long way to go before it becomes law, but Suder said last week he's "hopeful" it will pass.

Plan opponents, like Brad Mathison of Greenwood, touted the legislation as "significant."

"We finally see them take this up and fix some of the questions we had," he said. "So whether this passes, and you're right, we don't know that yet, at least the legislature at the state level...is trying to clean this up."

Mathison also noted the bill would guarantee municipalities without a plan would still qualify for all state economic development programs.

But some supervisors, including Marcia Hochalter of Abbotsford, expressed reservations about making a decision based on a bill that hasn't even begun the hearing process yet.

Addressing supporters who pointed out state statute refers to a comprehensive plan as a "guide," Supervisor Fred Schindler of Curtiss said he couldn't "buy it anymore." He said the plan provided the framework for a continued erosion of personal freedoms.

"The people said 71-29 that they didn't want it," he noted. "More rules and regulations. This is a structure that can have potential for, whenever somebody else decides to do something very different, they have the structure to do that."

Hatfield-area supervisor Charles Harwick complained about the level of rhetoric from opponents. He said the county needed a plan because it was the law.

"I've sat here for seven years listening to this same story from this same group of people. Clark County is the laughing stock of other counties," he stated.

"Basically, the law is the law and this is what the state requires," he said.





---
VIEW OUR ARCHIVE