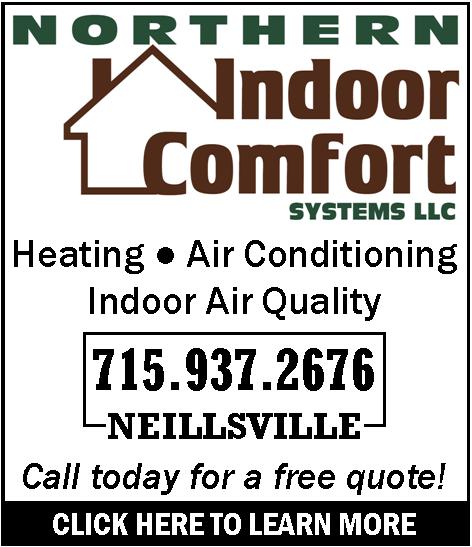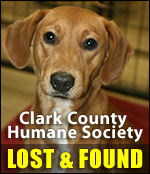 ROENZ GETS PROBATION
Thursday, September 22nd, 2011 -- 2:38 pm
Posted by Riley Hebert-News Director

A former church treasurer and school teacher avoided prison time at his sentencing on embezzlement charges Thursday.

But, John Roenz will have to pay Calvary Lutheran Church $127,555 in restitution, serve 20 days in jail and perform one day of community service per week for the next three years.

Judge Frederic Fleishauer of Portage County handed down the sentence in front of a packed court room, saying he was statutorily obligated to issue the lightest sentence possible to provide for Roenz's rehabilitation, protect the public and send a message to others that this was a serious crime.

Fleishauer called the case "one of the most perplexing" he'd seen, saying Roenz had a "Dr. Jekyll and Mr. Hyde" personality, which led to a very serious crime.

"(Church) has a characteristic about it that you expect to go there and be safe. A betrayal of that, in any way, places some of people's most personal and sacred expectations at risk," he opined.

Roenz claimed he took the money from the church between 2004 and 2010 because he was upset the church was putting too much money in its building fund, a motive both Clark County District Attorney Darwin Zwieg and defense attorney Kevin Musolf agreed was "irrational."

Fleishauer's sentence fell short of Zwieg's recommendation of eight years probation with nine months in the Clark County Jail. He said the theft had been devastating to the church.

"Friends and neighbors have, to some extent, been set against each other, people have left the church, emotions have been at a high level," Zwieg noted. "I can't hardly believe that the very persons that tried to save the church are now the ones, to some extent, that are being turned upon."

Fleishauer heard from one witness, Harlen Sunsdahl of Neillsville, who said he was a member of the congregation and a friend of Roenz.

"It's hard even for me to come today," Sunsdahl said. "I don't approve of what's happened, but Jack is my friend. You know, I will not step away from him."

Roenz brought a $100,000 check to court, which was given to the church's treasurer after the proceeding.

He was ordered to begin his jail term on Monday. He'll serve the first 20 days in jail and then serve the rest on electronic monitoring in Outagamie County.





---
VIEW OUR ARCHIVE