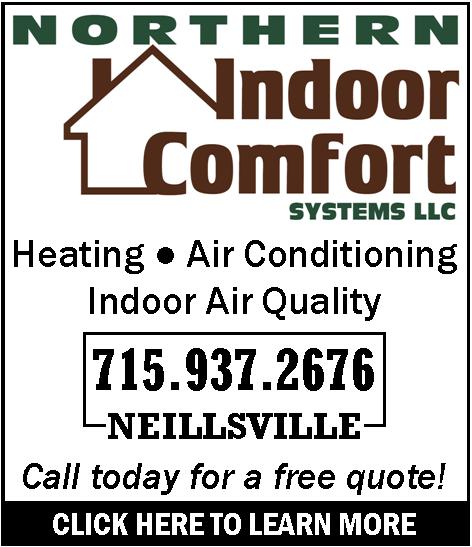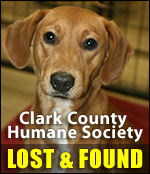 GRANTON TEACHER GONE, BUT NOT FORGOTTEN
Sunday, September 11th, 2011 -- 9:56 am
Posted by Riley Hebert-News Director

The weather is beautiful, the community is turning out in droves and the kids are laughing on the carnival rides, but something's missing from this year's Granton Fall Festival.

The festival's founder, Francis Steiner, passed away in March at the age of 85.

He founded the festival 61 years ago and oversaw it for fifty years. Sure, in recent years his role diminished, along with his health, but this is the first festival without him.

Yet, the legendary ag teacher and FFA adviser was in Granton in spirit Saturday as dozens gathered at the school for the dedication of the Francis Steiner Nature Preserve; a new feature that includes walking trails through the on-campus school forest and brand new outdoor classroom, designed by former Technology Education Teacher Steven Hadfield.

"In dedication to Mr. Steiner…we wanted something that would be here 100 years from now—200 years from now," Hadfield said. "We have that. This lumber will stand the test of time. It would take one large tornado to take this building down."

The timber frame structure was made by students and community members and boasts rugged 8X8 White Oak posts that were harvested in the area.

Steiner's successor, Cheryl Steinbach, says he would have been proud of the building and trails.

"This environmental awareness area that you're sitting in here today is a dream that we've had here in Granton for many years," she said. "I am so pleased to dedicate it today to Mr. Steiner. It will be a great tribute to his legacy for generations to come."

Among the other speakers at the ceremony were Granton FFA President Ezra Schier, Wisconsin FFA Executive Director Cheryl Zimmerman and Greg Steiner, one of Francis' sons.

"This is just astronomical, what you've done for him. He's up there smiling from ear-to-ear," he said, noting his dad believed in hands-on learning. "To see an outdoor facility like this, where you can take these students and teach them by putting them in front of things, instead of putting a book in front of them. This is beyond his wildest dreams."

"He would be, he is, so proud of everyone that's done this," he said.





---
VIEW OUR ARCHIVE