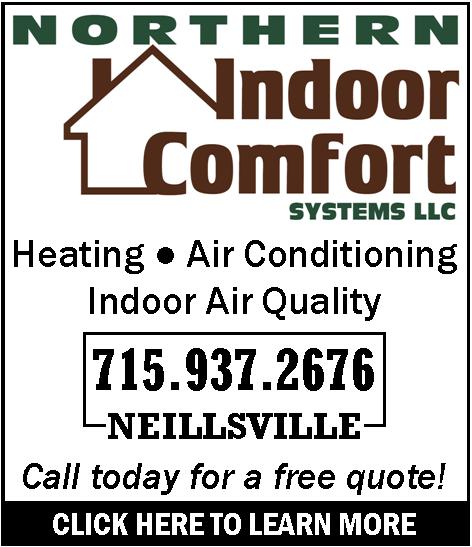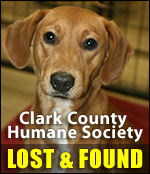 STUDENTS REMEMBER 9/11
Thursday, September 8th, 2011 -- 11:40 am
Posted by Riley Hebert-News Director

The 10-year anniversary of the 9/11 terrorist attacks is coming up this Sunday, and the significance of those events isn't lost on area students.

Now seniors, the students in Mrs. Nancy Kopp's Advanced Communications class at Neillsville High School were only about seven-years-old and in second grade when the planes toppled the World Trade Center towers in New York City.

Most of the students say they don't remember much about that day, but have since learned about its importance.

The attacks had a very direct impact on Nathan Pagenkopf, 17, whose father Russ was a member of the Wisconsin National Guard and was deployed to Iraq as part of Operation Iraqi Freedom.

"It was hard," he remembers. "Me, my sisters and my mom trying to work through it. Knowing he was over there, at that age. I knew my war stories when I was a kid, and I was like, is that really happening?"

Nathan is following in his father's footsteps; he's enlisted in the Air Force.

The students have differing views about why America was attacked.

Joe Hamilton, 17, doesn't agree with people who think the Muslim faith is to blame. "My theory is that it was mostly like a hate crime against America," he explains. "You can't really blame the Muslim religion for anything."

Hamilton says the Nazis and the Ku Klux Klan used Christian principles to promote hatred. "I have a feeling that al Qaeda and Osama bin Laden did the same thing with the Muslim religion," he reasons.

And for these students, life during wartime is "the norm." We've been fighting the global war on terrorism for most of their lives.

"It's been tough," laments Bryce Backaus, 17, "you hear about it all the time that they're sending more troops in and more are dying and local communities are losing people."

"Everyone is upset about it, but now they're claiming to pull more troops out."

While none of the students understood the magnitude of the attacks when they happened, many have taken time to research them on-line.

All of them say they've seen video of the attacks, either in the classroom, on the news or on the Internet.





---
VIEW OUR ARCHIVE