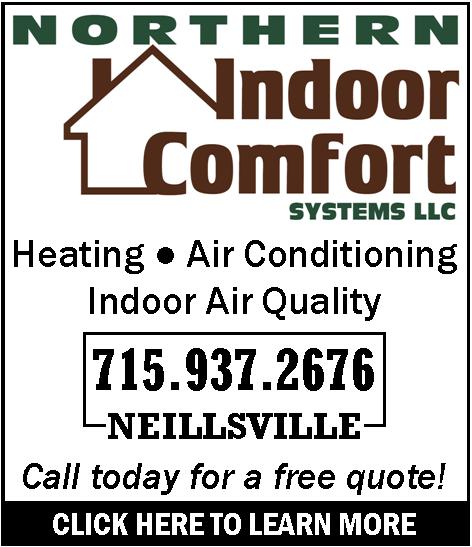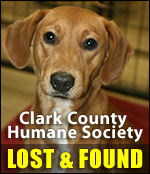 STATE, LOCAL PROPERTY VALUES TUMBLE AGAIN
Tuesday, August 16th, 2011 -- 10:50 am
Posted by Riley Hebert-News Director

Property values in Wisconsin fell for the third straight year.

The Wisconsin Department of Revenue (DOR) released its Equalized Value Report on Monday, which shows property values around the state fell 1.8% to about $487 billion, as of January 1, 2011.

Local municipalities will use the report as they construct their budgets this fall.

Locally, Clark County's property value was down about $25 million to $1.8 billion; that's a drop of around 1.42%. Granton's property value dipped 6.8%, Greenwood's fell 6.6%, Neillsville's fell 3.7% and Loyal's dropped 3.5%.

"Equalized value" is different than "assessed value." The assessed value of a property determines an individual's portion of the property tax bill; equalized value determines the municipality's percentage, according to Stephanie Marquis of the Wisconsin Department of Revenue.

"(DOR) basically makes all those different municipalities' (values) equal," she explains. "In some municipalities, you may have your assessors coming out every year, but in some cases, you haven't had an assessor come out for a couple of years."

"If we don't equalize between cities, villages and towns, they may not be getting the right amount of their tax bills to pay for services," she says.

In other words, if your property's assessed value is based on an assessment done three years ago, it doesn't reflect the recent drop in property value. If the property value wasn't "equalized" by the state, you'd pay a bigger portion of the tax bill than someone in a neighboring municipality, who's assessment was done last year.

A number of factors can affect property value.

"Sales of property, comparable sales, new construction, demolition, what the economy is doing. All of those are factors that go into your local assessment and, in turn, get reported to our agency," Marquis notes.

Statewide, commercial property values were down about 2.2% in 2010; manufacturing property was virtually unchanged; ag property was down 3.4%; and residential property dipped 1.6%.





---
VIEW OUR ARCHIVE