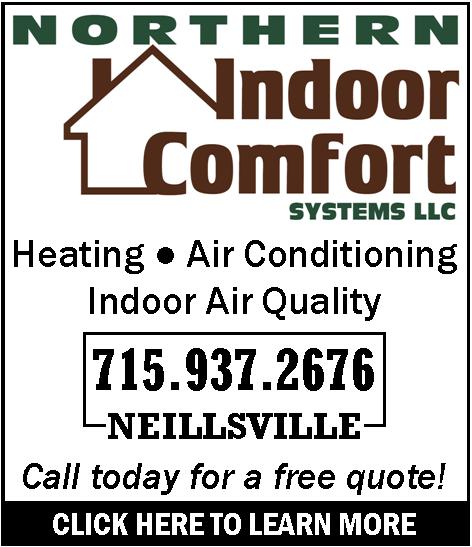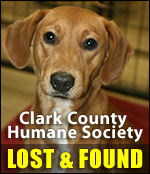 BOARD DELAYS VOTE ON COMP. PLAN
Friday, July 22nd, 2011 -- 12:16 pm
Posted by Riley Hebert-News Director

The final vote on Clark County's 2030 Comprehensive Plan was postponed Thursday after a supervisor from Curtiss said a State Representative implied the county could break the law requiring they adopt a plan with little fear of retribution from the state.

The Clark County Board has already approved the first two of three readings of the plan, but on Thursday, the board voted 15-14 to delay the final vote until the October 3rd meeting.

The motion was made by Fred Schindler of Curtiss, who spoke with Rep. Scott Suder of Abbotsford Thursday morning.

Suder, who voted in favor of the 1999 budget bill that included the planning mandate, told Schindler he agreed with the county planning committee's assessment that state law required a plan to enforce or alter existing zoning, but didn't think anything would happen if the county didn't follow through.

"So I says, 'so this is a state mandate?' and he says, 'Yes'," Schindler relayed. "'So if it is, what are the consequences?' and he says, 'Zero. It's toothless'."

Schindler went on to say Suder said action by the County Board to approve the state-mandated plan might make the public feel supervisors were engaging in "top-down" government.

Schindler said he had mixed feelings about the plan, but acknowledged he was "confused and frustrated" by both sides of the debate.

He said he wanted to postpone the vote because the time of Thursday's meeting was changed from 7:30 p.m. to 1 p.m. after it was published in the local papers. The meeting was changed to the afternoon, in part, because of a request for added security.

"Although security is a fair issue, I would like to make a motion (to postpone), so you don't take people by surprise and people feel they're being heard. Not a surprise vote, so it doesn't give that perception," Schindler explained.

The plan is being passed by ordinance, which requires three separate rulings.





---
VIEW OUR ARCHIVE