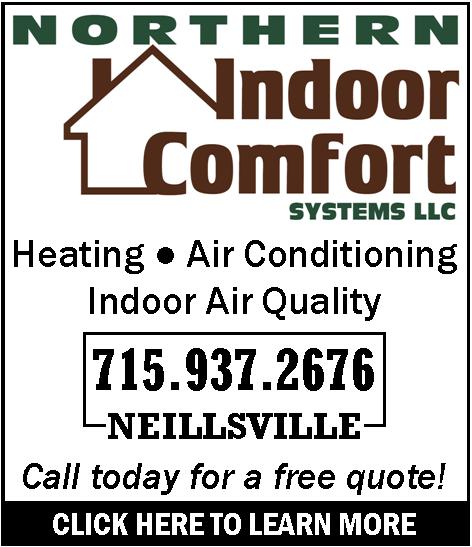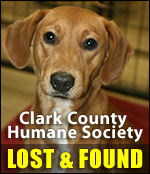 POWER LINE CONSTRUCTION AGGRAVATES MARATHON COUNTY PROPERTY OWNERS
Wednesday, October 26th, 2005 -- 12:05 pm
Posted by Riley Hebert-News Director


Construction of the controversial Arrowhead to Weston transmission line hasnít got off to a good start in Marathon County.

Ed Hammer, Director of the Marathon County Conservation, Planning and Zoning Department, says he fields about a complaint a day from property owners about the American Transmission Company project. In one instance, workers digging the massive 10- to 12-foot wide, up to 50-foot deep foundation holes apparently hit water, flooding a farmerís field.

"I sent some of my staff out. They found a significant amount of water," Hammer says. "We could clearly see there was easily a couple acres that had significant saturation."

Hammer says a lack of experience on projects this size and ATC's "arrogance" have lead to big problems in his county.

"From Day One, ATC was sure of what they wanted, sure they were absolutely right and sure they were going to get it," Hammer says.

We tried to talk to ATC about the problems, they referred us to the Wisconsin Public Service Corporation, whoís been contracted to build the line. WPS spokesperson Kelly Zagrzebski (zag-zefsky) admits things havenít gone as smoothly as they would like, but theyíre trying to learn from their mistakes.

"It was a rough beginning, but I have a lot of confidence that from now on- we're learning from our errors," she says.

"Not everyone is going to like it, but we can treat the project better and get to an o.k. spot with the landowners."

The line will run from Wausau to Duluth and is expected to be complete by 2008.






---
VIEW OUR ARCHIVE