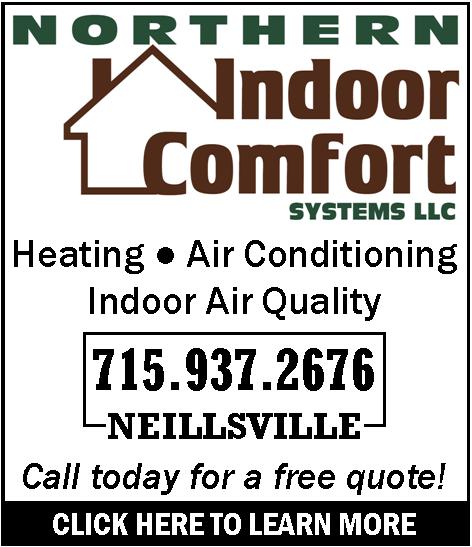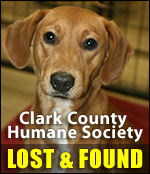 REDISTRICTING PROPOSAL MEANS HUGE CHANGES
Saturday, July 9th, 2011 -- 8:52 am
Posted by Riley Hebert-News Director

There could be huge changes in store for the area's legislative representation under a redistricting proposal being rushed into law.
In an unprecedented move, the Republican majority is expected to begin action on the once-a-decade redistricting plan next week – well before local municipalities have finished redrawing their own lines.
Republicans have made little attempt to hide the fact they want to finish redistricting before this summer's senate recalls.
Under maps released on Friday, the 69th Assembly District, currently represented by Assembly Majority Leader Scott Suder of Abbotsford, would change dramatically.
Currently the district covers all of Clark County, except the towns of Levis and Dewhurst.
Under the proposed maps, Clark County would be split down the middle, with the 69th moving east and the 68th district moving east to cover most of western Clark County.
Under the map, it appears Neillsville and Loyal would remain in the 69th district, but Greenwood would be cut out.
--At the same time the proposed legislative redistricting maps were released, Republicans also released their proposal to redraw Congressional District lines.
Again, Clark County is in the middle of some major changes.
While the county is currently split between the 3rd and 7th districts, the proposal would move the 7th district further south, so the entire county would be covered by Republican Sean Duffy.
The Neillsville area would no longer be represented by Democrat Ron Kind.
Republicans made the changes to get liberal Portage County out of the 3rd District, making it more secure for Duffy.
Rep. Kind issued a statement Friday saying he was disappointed in what he called the "incumbent protection" maps.






---
VIEW OUR ARCHIVE