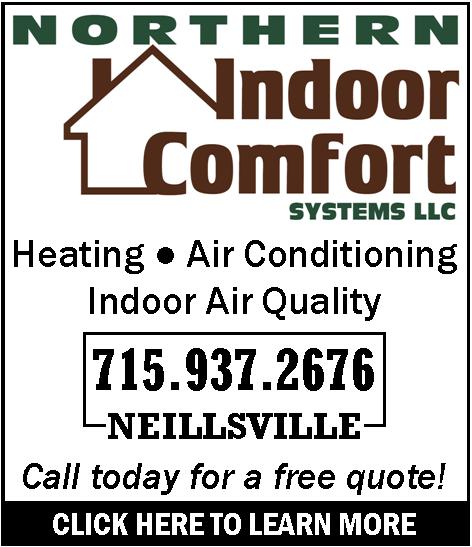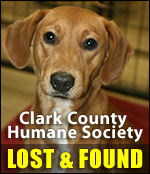 MORE SHARP TURNS IN THE JENSEN CASE
Friday, October 21st, 2005 -- 2:28 pm
Posted by Riley Hebert-News Director

There are huge question marks hanging over the twisty-turny case against Wayne Jensen. The Neillsville man was arrested back in 2003 and convicted on charges that he detonated a pipe bomb he placed underneath the seat of his wife's ex-husband as the man and his then-fiancé were traveling to work on Hwy 73.

He eventually reached a plea deal with Clark County District Attorney Darwin Zwieg. Jensen was to testify against his wife, Cynthia, in return for significantly reduced charges. Jensen's testimony, implicating his wife, was the basis for Zwieg's case against Cynthia, who Wayne testified hatched the plan to bomb her ex-husband.

As the case against Ms. Jensen proceeded, a private investigator hired by Cynthia's defense interviewed Wayne in jail. During the interview, Jensen recanted his testimony saying his wife wasn't involved in the planning. This prompted Zwieg to drop the case against Cynthia and charged Wayne with lying under oath. Zwieg removed himself from the case because he felt he may be asked to testify.

Enter special prosecutor Scott Roberts of Stevens Point.

After some delays, Roberts filed a motion to dismiss the perjury charges. In a report that could easily be taken as critical of the Clark County District Attorney's office's handling of the matter(Zwieg calls it a 'wide-ranging tour' with information 'not necessary to the ultimate decision of the court'
, Roberts said the perjury charges negatively impact what he feels the real thrust of the prosecution should be – attempted murder charges against both Wayne and Cynthia Jensen. A substitute judge seemed to agree, throwing the charges out.

Exit Roberts and subsitute Judge James Mason.

The ball now rests in the court of Zwieg, who says he has one main option.

"The most important (option) would be a motion to vacate the previous conviction based on the material breach of the agreement of Mr. Jensen," Zwieg says.

In simple terms, convince a judge Mr. Jensen didn't live up to his end of the plea bargain, opening the door for him to face more serious charges.

Zwieg says he has such a motion sitting on his desk. He planned to file it before Roberts issued his report and it just needs some "tweaking". It could be filed in a couple weeks.

If Clark County Circuit Court Judge Jon Counsell agrees Jensen was in breach of the plea deal, Zwieg could then re-file more serious charges against Jensen; but would he file attempted homicide charges?

"That's further into the future," Zwieg says, refusing to speculate.

Zwieg wouldn't comment on whether Cynthia Jensen may find herself facing new charges relating to this case.






---
VIEW OUR ARCHIVE