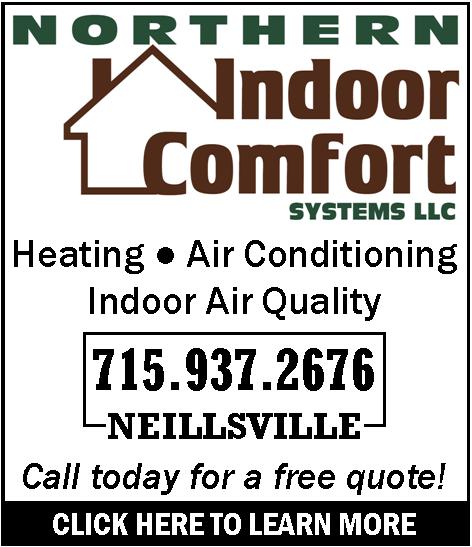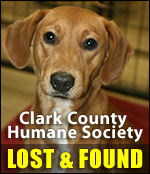 CHANGES SEEM LIKELY FOR NEILLSVILLE PUBLIC LIBRARY
Friday, October 21st, 2005 -- 2:14 pm
Posted by Riley Hebert-News Director

Should area towns pay to use the Neillsville Public Library?

The Library has a long-standing tradition of being a "free" library – that is, city residents and non-residents alike may use the facility without an annual fee.

Library Board President Walter Wetzel says he hopes it can remain "free", but the virtually universal budget pinch could force the board to make some changes to the way the facility operates.

In fact, the budget the board submits to the City's Finance Committee next fall will include one of three changes: a reduction in operating hours and expenses, a fee for the public to use the library or voluntary contributions from surrounding towns, Wetzel says.

The Library will cost around $140,000 to run in 2006. The city will cover around $100,000 of those costs, the rest comes from the county's library fund that all county taxpayers supplement.

Last year, the Library's total circulation – the number of items checked out – was 94,000; over half the items checked out went to non-city residents.

"We have people from Medford and all over the country that come to our library and don't pay one cent," Wetzel says. "Why should taxpayers in the city of Neillsville fund Medford and out of state people? This is stupid."

Marshfield's library caused quite a stir about a decade ago when they implemented a fee system. For instance, Clark County households pay a $114 annual "subscription" fee to use the Marshfield Public Library. Wetzel knows a fee like that would never fly in Neillsville. He hopes he can convince the chairmen of area Townships to voluntarily budget money for the Library.

"They're not turning me flat down. They realize the situation," Wetzel says.

"The key to this is, let's all work together and do it right."

Wetzel notes that, while staff hours have been paired back a bit for next year, the Library's "open hours" will remain the same. He says staff cuts are "the facts of life" thanks to tight budgets, but hopes they won't lead to fees in 2007.






---
VIEW OUR ARCHIVE