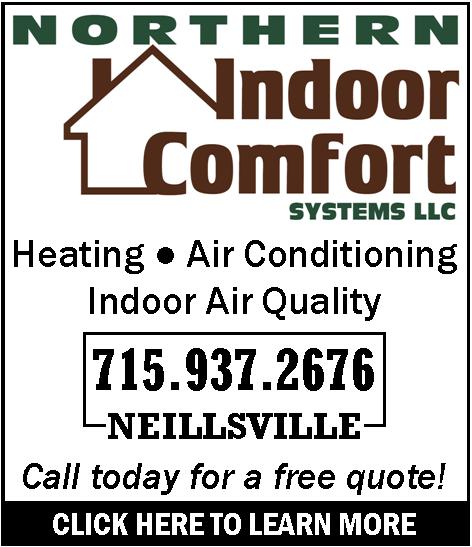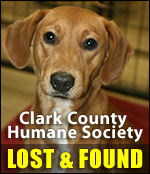 SEMI DRIVER'S LICENSE SUSPENDED; NEILLSVILLE OFFERS HELP
Tuesday, October 18th, 2005 -- 11:56 am
Posted by Riley Hebert-News Director

The driver of a semi that jackknifed near Osseo causing a crash that killed five people was operating the rig with a suspended license. County records in Indianapolis show Michael Kozlowski's license was suspended last month for failing to pay a speeding ticket issued in April.

The semi crashed on Interstate 94 at Osseo early Sunday, and a bus crashed into it, killing five people on the bus. They were returning to Chippewa Falls from a high school band competition.

Neillsville High School knows something about tragedy. 5 ½ years ago, a prom night accident took the lives of four students. Neillsville administrator John Gaier said they offered Chippewa Falls a helping hand.

"We had the high school principal contact the high school principal in Chippewa Falls. We offered our services for counselors or school psychologists - anything we could do to help," Gaier says. "It sounds like they have a plan in place and are doing everything they possibly can to take care of their kids and families."

Some have questioned the school trip that forced the driver to be on the road at 2 a.m. Some trips necessitate late night travel, but bus policies should ensure drivers are fresh, Gaier says.

"We get concerned whenever there is travel because accidents can happen at anytime," Gaier says. "I know it looks a little odd when it happens at this time of night."

"Bus policies (require) fresh drivers, no matter what time you're traveling."





---
VIEW OUR ARCHIVE