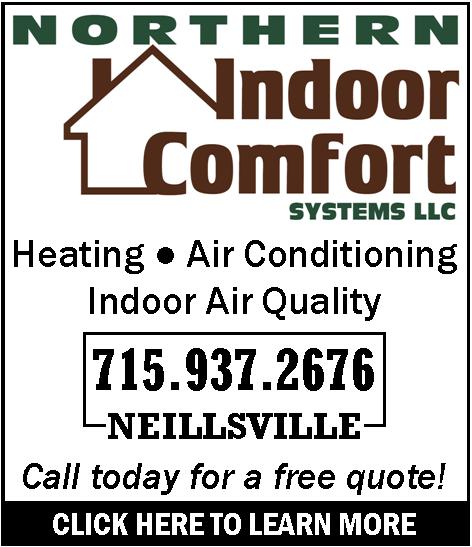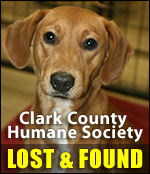 WHY THE WILD WEATHER?
Thursday, May 26th, 2011 -- 12:32 pm
Posted by Riley Hebert-News Director

This wild weather continues in the nation's mid-section. There were 81 tornadoes confirmed yesterday in Indiana, Illinois, Missouri and other states Wednesday night.

The nation is still in shock over the scenes in Joplin, Missouri. There was staggering devastation in that city of 50,000 people where a twister struck Sunday. At least 122 people died and over 1,500 people remain unaccounted for across that region of Missouri.

So, what's going on with the all the wild weather this spring?

Todd Shea, a warning coordinator with the National Weather Service in La Crosse says the country has been hard hit.

"We've just been in just an active weather pattern. In addition, the weather pattern has spawned some sizable tornadoes. A lot of these tornadoes have been in higher intensity and hit metropolitan areas," Shea says.

But he's not moved to chock this up to anything other than meteorological coincidence.

"It just happens to be the weather pattern we've been getting into this spring. Very strong low pressure systems for this late in May. The right setups where its developed a lot of strong storms, almost all of which have the potential to spawn tornadoes," he notes.

Shea says there is little evidence to suggest the strength of these storms is related to global climate change; though he adds "you can never say never."

One thing is indisputable: the events in Joplin, Missouri and elsewhere highlight the need for good warning systems and public vigilance and planning.

"Given a lot of that (warning) lead time and the fact we've still been seeing a lot of fatalities, it has us revisiting how we can improve this program, past just the fact that a tornado is out there" Shea explains.

There's good news: Shea says we have a chance for thunderstorms this weekend, but generally, we should be moving to a quieter weather pattern.






---
VIEW OUR ARCHIVE