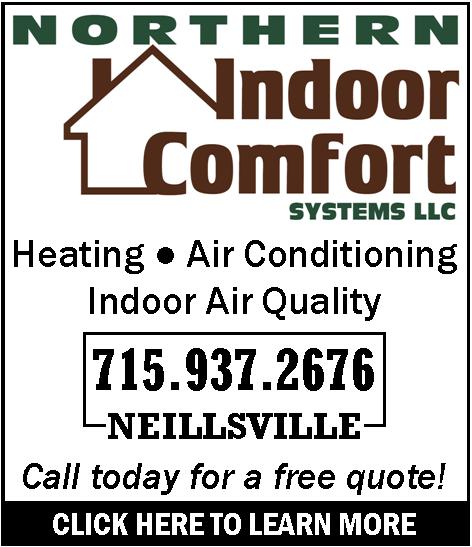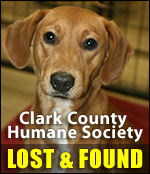 LAW ENFORCEMENT OFFICIALS WEIGH IN ON CONCEALED CARRY
Tuesday, May 17th, 2011 -- 2:07 pm
Posted by Riley Hebert-News Director


Two Clark County law enforcement officials say they support the concept of allowing citizens to carry concealed firearms, but think training and permits should be mandatory.

Wisconsin and Illinois are the only two states in the country without some provision allowing people to carry concealed weapons in public. Republican state legislators are pushing for an end to the ban, but are divided over a more lax proposal known as "Constitutional Carry," or another bill that requires training.

"I think concealed carry will be a good idea for Wisconsin," says Neillsville Police Chief Brad Lindner. "The public would be able to protect themselves and their families."

But Lindner thinks those licensed to carry a concealed weapon should know how to use it.

"I like the idea of training. The physical training of handling a weapon and also the training of knowing when they can use that weapon legally in the state of Wisconsin," he says.

Clark County Sheriff Greg Herrick, a Republican, also supports the concept of concealed carry, but says training and permits are critical.

He says law enforcement officers have to undergo a lot of training before they can carry a weapon.

"You're talking a two-year degree in police science and a 520-hour course built into that program. It's extensive," Herrick says. "It has to do with when you can use firearm and when you can't."

Both Lindner and Herrick say officers will likely be more cautious if they know anyone they encounter could be carrying a firearm.

They have both also seen conflicting studies about the impact on crime rates.

"I've seen the same data. The studies that I look at say that criminals might have a second thought about doing something if they feel a person might be armed. I'm hoping this will make the streets safer if this is passed," Lindner says.

Herrick says he's a strong supporter of 2nd Amendment rights, but doesn't feel requiring training and permits violates the right to "bear arms;" plus, he notes even retired law enforcement officers are required to get annual training to carry concealed weapons.

The Legislature has twice passed concealed carry legislation, but then Gov. Jim Doyle vetoed the bills both times. In 2005, an override failed by two votes.





---
VIEW OUR ARCHIVE