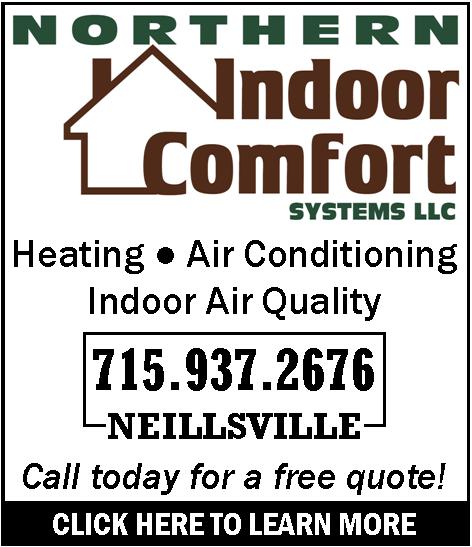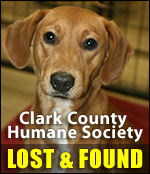 XCEL: HEATING COSTS 'CRISIS'
Thursday, October 13th, 2005 -- 12:23 pm
Posted by Riley Hebert-News Director

Calling it a state and national crisis, Xcel Energy says folks better be prepared for high heating costs this winter and for years to come.

Analysts believe natural gas customers could see their heating bills jump by as much as 61%.

Brian Elwood, spokesperson for Xcel, says their 90,000 Wisconsin customers should expect a 40% jump in heating costs. Those costs could go up or down depending on the weather. Utilities like Xcel purchase natural gas from suppliers. When the customer purchases the product, about 75-percent of the bill goes pays for the commodity; the remaining 25-percent goes to the utility.

"The other 25% is regulated by the Public Service Commission. We haven't changed our on that portion of the customer's bill since 1998," Elwood explains. "So customers are seeing the increase more on the commodity side."

Elwood says the commodity price is increasing because of simple "supply and demand" pressures. Hurricanes damaged refineries and natural gas wells in the Gulf, but despite the hand-wringing and historic price increases, Xcel has no concerns there will be a shortage of natural gas.

And this won't be a one winter problem.

"Four of the last five winters have been some of the warmest on record in western Wisconsin. If we have a normal winter, they're probably going to see the high costs magnified," Elwood says.

"It is a long-term issue. There's a number of things that need to be done on the state and federal level," Elwood says.

Xcel has developed a brochure entitled "60 simple Ways to Save Money on Your Energy Bill". He says simply using a programmable thermostat can save up to 20% off your bill.

You can request a copy of the energy conservation brochure by calling Xcel at 1(800-895-4999.






---
VIEW OUR ARCHIVE