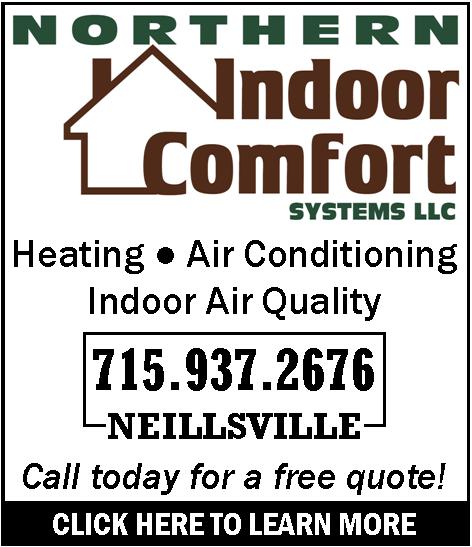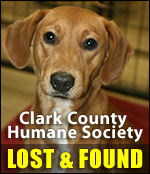 LATE SPRING LEADS TO MANURE PROBLEMS
Tuesday, May 3rd, 2011 -- 10:33 am
Posted by Riley Hebert-News Director

Area farmers have an unsavory problem on their hands: manure.

This late arriving spring is wreaking havoc for farmers who canít get into their fields to spread the animal waste thatís been accumulating since last November.

"It's exceeded six months. Many of the facilities were designed to store 6-months, or slightly less," laments Clark County Land Conservationist Matt Zoschke.

Clark County has about 850 storage facilities. Heís been working with farmers to try to move manure from overflowing pits, to those with available capacity.

Itís not easy, though. There are currently weight restrictions on area roads.

The solution: pumping manure through lay-flat hose from one farm to another.

"We had one inter basin transfer that was about 4.5-miles," Zoschke says. "That was over in the Town of Reseburg. That facility started to overflow in March."

"We transferred 750,000 gallons from one facility to the next."

With soils saturated, most farmers canít even get into their fields to spread. Some have tried, but itís risky for the environment.

"If you put something liquid on something that's already saturated, it's more prone to run off. There have been some farmers that...have tried to go out and spread and got stuck," he notes.

If a manure spreader gets stuck, the operator may have to dump the load causing a large load to be spread in a very small area, Zoschke says.

Thankfully, Zoschke hasnít heard of any fish kills or other run-off incidences.

He says farmers should definitely call his office if they need help or advice: 715-743-5105.





---
VIEW OUR ARCHIVE