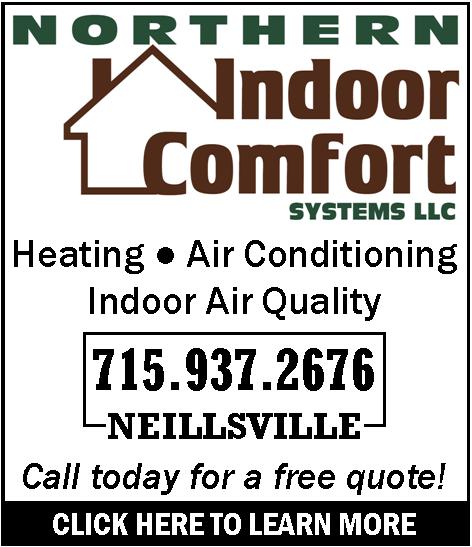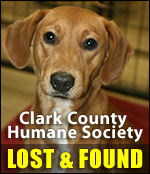 LOYAL BOARD BACKS OFF CUTS
Tuesday, April 26th, 2011 -- 12:35 pm
Posted by Riley Hebert-News Director

The Loyal School Board is backing off plans to make drastic cuts to their budget.

When the board was trying to pass a revenue cap exemption referendum last fall, they outlined $642,000 in potential cuts they would need to make to balance the budget if the referendum failed.

Included in the figures was $161,000 in savings if all of the district's sports programs were cut for 2011-2012. The board also listed the elimination of an ag teacher, computer lab assistant, custodian, FACE teacher, instrumental music instructor, spanish teacher and tech ed. teacher.

At the time, superintendent Graeme Williams acknowledged not all the cuts would happen next year, but to date, the school board hasn't made any of those proposed cuts.

"That's not going to take place this year, no," Williams says. "Mass cuts in extra curriculars? That's not going to happen at this time."

Instead, Williams says the board will try to save money by cutting maintenance projects, board and administrative costs and possibly eliminating some positions through attrition.

"We've had six teachers retire. Whether we replace them all or look at cutting those costs and hiring teachers with less experience, that will save money also," he says.

Williams says they won't be able to eliminate all six positions through attrition, and may not be able to eliminate any. But the board is in a catch-22: 46 students filed papers to open enroll out of the district next fall; only fifteen are coming in.

The board believes some of those outward-bound students may change their minds if they see the product at Loyal is still good.

"The board is very aware of that. That's why the board if very reluctant to make any cuts. That's the predicament we're in: trying to maintain the programs we have, but trying to find some cost adjustments," Williams explains.

Voters in the Loyal School District turned down two revenue limit exemptions in the past two years. The Board decided against going back to voters in April.

Willams still maintains Loyal's budget will be "critical" in two years.





---
VIEW OUR ARCHIVE