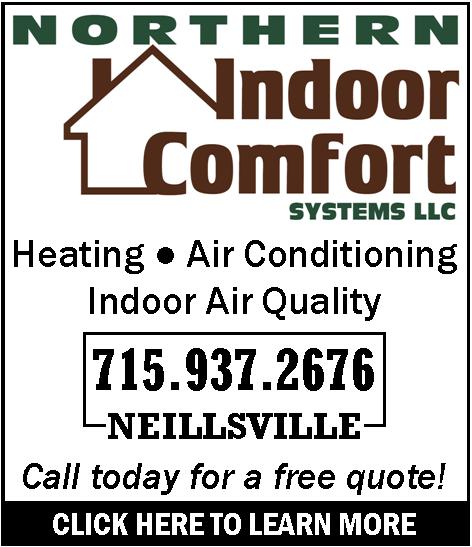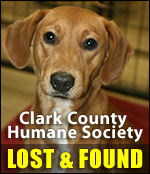 $4 GAS: NOT IF, BUT WHEN
Thursday, April 21st, 2011 -- 1:15 pm
Posted by Riley Hebert-News Director


An expert says the average price of gas in Wisconsin will reach $4 per gallon this week.

Patrick De Haan of GasBuddy.com says the average price per gallon was $3.935 on Wednesday, but the wholesale price was expected to climb again.

"The Price Temperature map shows (Wisconsin) is very close (to $4) per gallon," he notes. "Wisconsin has the potential, if not in the next 48 hours, I'd say the next week, to go over $4 per gallon."

One reason for the recent spike: production is limited at a major refinery in Indiana, which is undergoing maintenance.

"Part of their production is off-line as they do that maintenance, so, basically, supply is dropping and that's what's pushing up prices at the pump," explains De Haan.

HOW HIGH WILL IT GO?

"We've learned a lot from past years. Typically, gas prices peak sometime in May. I expect that to hold true again this year," he says. "From today, we could see the state average go up another .10- to .20-cents, on average."

He doesn't expect the "doom and gloom" scenarios other analysts have predicted, but says all bets are off if there's major trouble at refineries, or more unrest in the Middle East.

Wisconsin has the 8th highest average per gallon price in the country. Hawaii is highest at $4.45.





---
VIEW OUR ARCHIVE