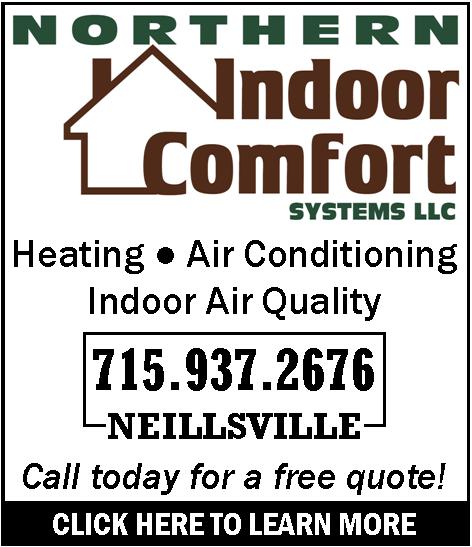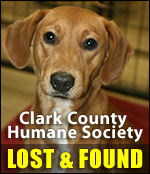 CLARK CO. CLERK: NO FOUL PLAY IN WAUKESHA CO.
Tuesday, April 19th, 2011 -- 12:24 pm
Posted by Riley Hebert-News Director

Now that the dust has settled in the State Supreme Court race, a local County Clerk says her colleague shouldn't resign because a vote-counting mishap.

Clark County Clerk Christina Jensen says she doesn't believe for a second that Waukesha County Clerk Kathy Nickolaus had ulterior motives after she initially failed to count around 14,000 votes from the City of Brookfield.

"I guess I felt really bad for the clerk. Everyone was criticizing her. I know how easily mistakes can be made on Election night," Jensen says. "There's a lot of phone calls coming into the offices. Things are stressful."

Those missing votes ultimately swung the Supreme Court race to conservative Justice David Prosser. The mistake was bound to garner criticism and skepticism, especially since Nickolaus is a Republican who has ties to Prosser.

But Jensen says the system worked as it was supposed to, with the obvious omission caught the morning after the election.

"I definitely think there was no foul play involved there," she states. "That's one of the purposes of the canvasses the next day: to verify all the results received on Election night were received in to our databases. Those are the times to catch those errors."

Jensen says changes to voting procedures have made clerks' jobs even tougher.

She's a Republican, but she she's opposed to her party's proposal to force voters to show photo ID at the polling place. She says the bill would add another burden to local poll workers, and disenfranchise voters.

"I oppose it. All the absentee people would be required to show photo ID when they vote. It disenfranchise our Amish people from voting," she notes.

Senate Bill 6 is still awaiting final passage in the State Senate. The Government Accountability Board is expected to release their report on the error in Waukesha County today.





---
VIEW OUR ARCHIVE