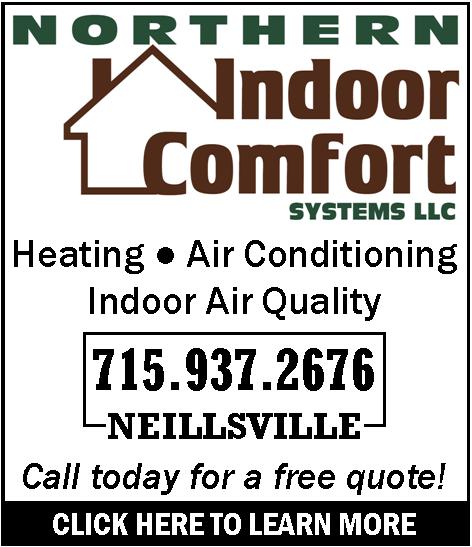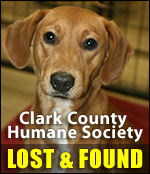 SAP A-FLOWIN'
Thursday, March 17th, 2011 -- 1:59 pm
Posted by Riley Hebert-News Director


The trees are tapped and the sap is starting to run.

"It just got started," says Randy Aumann, a maple syrup producer near Loyal. "There's still a lot of snow in the woods. It's pretty early."

Aumann got out in the woods to tap his 900, or so, sugar maples last weekend. The sap is running, but slowly. Temperatures play the biggest role in a good flow.

"Ideally, if you can get in the low to mid 40s during the days, and down to the mid-20s to low-20s at night, that's pretty much ideal," he says.

Heís been making syrup his whole life in the same woods his grandpa started tapping in the 1960s.

"Spring comes around and, I don't know, you've done it so long, you get the feeling that it's time to get out in the woods and enjoy the woods," he says.

While tradition is big reason maple syrup producers do what they do, the market has been pretty good, too. Demand has pushed prices up in recent years.

During a good year, Aumannís sugar bush will produce about 300 gallons of syrup. He sells some from his home and the rest to wholesaler, who ships it all over the country.





---
VIEW OUR ARCHIVE