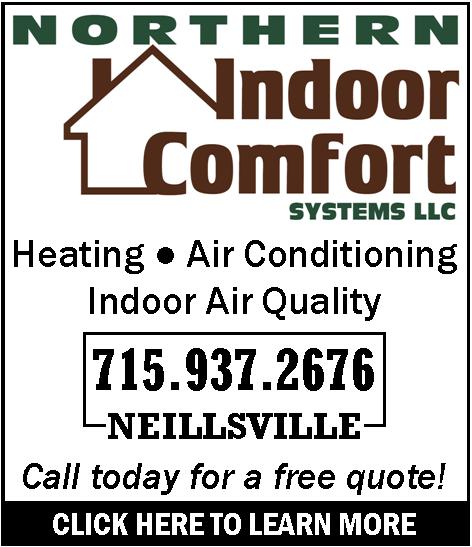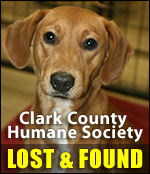 LOYAL, OTHER AREA SCHOOLS PONDER OPEN ENROLLMENT NUMBERS
Tuesday, March 8th, 2011 -- 2:14 pm
Posted by Riley Hebert-News Director

The application deadline for students to open enroll out of their home district next school year has passed, and one area school is facing a huge loss.

According to preliminary application data, the Loyal School District received 46 applications for students to enroll out of their district. Only 15 applied to open enroll in. That's a net loss of 31 students.

Granton has 13 new outbound applications and 3 coming in.

Neillsville received 29 new outbound applications and 37 applications from those that would like to open enroll in; a net gain of eight students. Superintendent John Gaier says the "vast majority" of outbound students plan to enroll in virtual schools.

We have not received data from the Greenwood School District.

The DPI will not compile the official numbers until this summer. A school's enrollment is measured by a headcount in September.

LOYAL COULD BE HIT HARD

Loyal superintendent Graeme Williams says the open enrollment numbers are hard to stomach, especially when the district was already facing a massive budget deficit.

Williams is hopeful many of the students applied to open enroll elsewhere as a precautionary step, knowing the school board may have to cut popular programs to make ends meet.

"The potential is we may have to cut some programs or not offer some things. If that's the case, some of these students will probably leave," he says. "If we continue to offer these things, I'm hoping most of these students will stay here in Loyal."

If everyone leaves that has applied, the district would lose over $200,000 in state aid next school year.

District voters have turned back revenue cap exemption referendums the past two years, and the school board decided against trying again this spring.

And now, Williams and other administrators in the area, have been told Gov. Walker's budget proposal would only allow districts to go to referendum for new building or to give staff raises above the rate of inflation. It would also ratchet Loyal revenue cap down by $331,000.

The budget still needs to be passed by the full legislature.

All of this leaves Loyal with a two-year window.

"Without something else happening, that's where we're at. We're going to have to make more cuts. If the conditions don't improve, we'll have to use some of our fund balance to pay for expenses next year."

"Then the next year (2012-2013), our fund balances would run out."

Gov. Walker also wants to do away with collective bargaining for school staff. Loyal spent around $737,000 on health care for the current fiscal year with teachers picking up about 6% of the premiums.

"If they paid 50%, that would be quite a bit of savings," Williams acknowledges.

Williams says everything will be on the table for the board, including pursuing consolidation.





---
VIEW OUR ARCHIVE