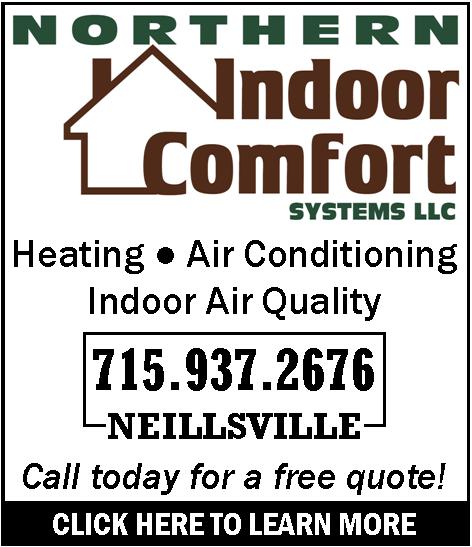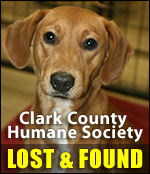 BUDGET-REPAIR BILL WILL IMPACT BADGERCARE
Friday, February 25th, 2011 -- 2:16 pm
Posted by Riley Hebert-News Director

Everyone knows by now that Gov. Scott Walkerís budget-repair bill will have a huge impact on public employee unions, but there are other elements to the bill that have some worried about the future.

Inside the plan passed early this morning by the State Assembly and awaiting a vote in the Senate is a huge change to Medicaid programs, including BadgerCare.

The measure would take decisions about eligibility requirements out of the hands of the legislature and place them in the hands of Gov. Walkerís administration.

Clark County Director of Social Services Ronald Schmidt says eligibility requirements could become more stringent.

"Right now, BadgerCare is (open) to individuals up to 200% and sometimes up to 300% of the federal poverty level," he says. "It's estimated that between 60,000 to 70,000 BadgerCare and BadgerCare Core Plus persons could be excluded from coverage."

Schmidt says there are around 5,500 Medicaid cases in Clark County. An estimated 200-500 of those clients could be kicked off BadgerCare if the budget-repair bill is approved.

What will happen to those people, many of whom are self-employed or donít have benefits through their workplace?

"When a person is uninsured and they need medical services, it's simply going to be indigent care," he says. "Which means, those services eventually get paid for on the backs of private health insurance coverages."

"We pay for it on the front end or the back end."

Schmidt says heís concerned about the "sustainability" of the budget-repair bill, and the Governorís 2-year budget proposal, which will be released next week.





---
VIEW OUR ARCHIVE