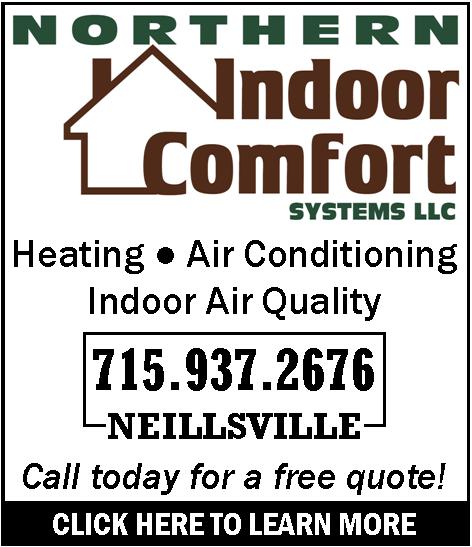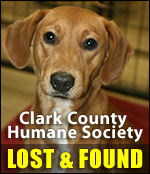 ASSEMBLY PASSES CONTROVERSIAL BILL
Friday, February 25th, 2011 -- 12:29 pm
Posted by Riley Hebert-News Director

From WRN reporter Andrew Beckett:

It was chaos in the state Capitol early Friday morning, as Republicans in the Assembly abruptly cut off debate on the Governor's budget repair bill and forced a vote on the measure.

The Assembly was nearing 61 hours of debate on the proposal, after wading through dozens of amendments offered by Democrats and numerous procedural moves to delay passage. Lawmakers were offering their closing arguments on the bill, with several still waiting to speak, when Republicans suddenly called for a vote on final passage.

The vote came so quickly that many lawmakers were not even in the chamber at the time. Democrats screamed out in objection, but GOP leadership proceeded with a roll call vote. Republicans then quickly adjourned the session an left the floor.

The bill passed on a 51-17 vote. Four Republicans voted against the measure; State Representatives Dean Kaufert (R-Neenah), Lee Nerison (R-Westby), Richard Spanbauer (R-Oshkosh), and Travis Tranel (R-Cuba City).

Republican state Representatives were escorted out of the Capitol by law enforcement. None of those encountered by the press were willing to make a comment on why they cut off debate. Assembly Speaker Jeff Fitzgerald (R-Horicon) did release a statement though, calling the vote "one of the toughest votes this body has taken in decades."

Out in the rotunda, thousands of protesters spending the night in the Capitol cheered as exhausted Democratic lawmakers made their way out of the Assembly. Chants of "thank you" could be heard echoing through the building as Democrats quickly moved into a closed door caucus to discuss the sudden end to one of the longest floor debates on a bill in state history.





---
VIEW OUR ARCHIVE