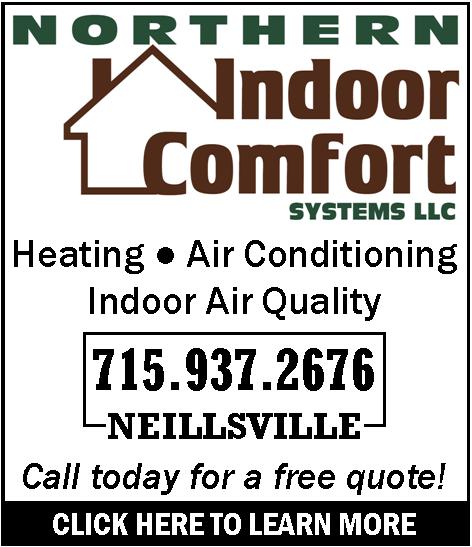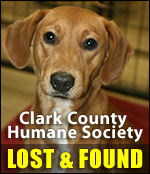 AG INNOVATION CENTER NEEDS MONEY
Wednesday, February 23rd, 2011 -- 12:21 pm
Posted by Riley Hebert-News Director


During a meeting Wednesday, the Clark County Finance Committee voiced skepticism about a request to back a proposed agribusiness center project in Owen.

The Central Wisconsin Agribusiness Innovation Center (CWAIC) is raising funds to build a $9.8-million facility they say would create jobs by offering space for fledgling companies to get off the ground, classrooms and meeting space.

CWAIC Executive Director Rebecca Baumann says they're having trouble getting commitments.

"We have had a number of people that said, 'I will personally get behind this and their is some project money here, but who else is on board? Who's going first?'. A lot of people are just waiting for someone to step forward first," Baumann said.

She's seeking about $2-million in county backing, either in the form of bonding, loans or guarantees.

The U.S. Economic Development Administration has awarded CWAIC a $4-million grant, but they need to find matching funds. The deadline has been extended to June, and there is no guarantee it will be extended again, Baumann noted.

To break ground, they need $5.1-million in financial backing. They currently have $800,000, but a lot of it is contingent on other donors coming forward.

The group hopes the county will offer help in some way, whether through bonding, loans or leasing. Either way, Hatfield supervisor Charles Harwick noted, the county would be at risk.

"I've always been in favor of economic development, but right now, we don't know where we're going to be as far as money. There isn't any way, from what I've seen, that I could vote for Clark County to put up $2-million of our money, in jeopardy," Harwick stated.

Harwick noted the county could stand to lose up to $1.5-million in shared revenue, depending on Gov. Scott Walker's proposed budget.

Willard supervisor Don Kirn agreed saying the committee was supposed to fund county projects, and this facility would not be county-owned.

Asked if reaching the grant deadline without breaking ground would kill the project, Baumann said she wouldn't go that far, but said it would "wound it."

CWAIC will give a presentation to the full county board tomorrow night.





---
VIEW OUR ARCHIVE