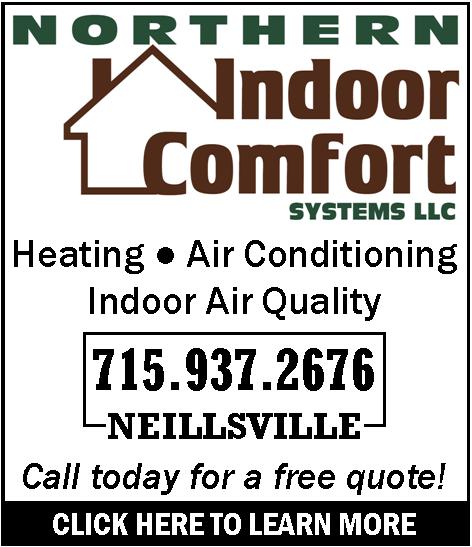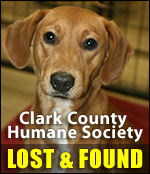 HOUSTON (PARRISH): WE HAVE A PROBLEM
Tuesday, February 15th, 2011 -- 12:23 pm
Posted by Riley Hebert-News Director

Gov. Scott Walker says his proposal to strip public employee unions of their collective bargaining powers is about balancing the budget—but a local union man says it's about more than that.

"This is a perfect example of his design to not cripple the unions, but eliminate them," warns Houston Parrish, a union representative for AFSCME. He represents around 1,700 public workers in Clark, Wood and Portage counties.

"It's a ruse. He is talking about gutting the unions, which is going to have a ripple effect on all employers," he says.

This proposal includes several provisions, Parrish says, have no impact on the budget. For instance, the elimination of "just cause."

"(It's) just a fundamental fairness doctrine that establishes that an employee can't be terminated or disciplined without a decent reason," Parrish says.

Parrish says he'd "be the first to admit" that public employees have good benefits and "pretty good" pay, but says union members would have been happy to sit down and negotiate those matters.

And as far as there being transparency about this bill.

"That's a lie. For transparency to be effective, you have to give the public and the workers a chance to read the darn thing and ask questions," he notes. "Now we have a couple of working days to read this thing before it gets debated? It's rubbish."

A number of area residents are expected to make the trip to Madison to protest the bill Tuesday and Wednesday.





---
VIEW OUR ARCHIVE