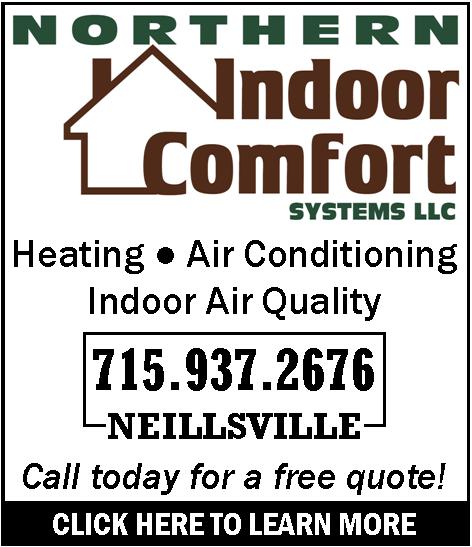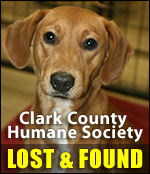 CHRISTIE MAN TOUGH WITH NAILS
Monday, September 26th, 2005 -- 3:13 pm
Posted by Riley Hebert-News Director

A Christie man has been named the first inductee into the Central Wisconsin Broadcasting Radio Tent's Men's Nail Driving Hall of Fame.

"Fox" Weyer has revolutionized the sport of Men's Nail Driving. Every year, the "Olympics" of the sport is held in the Radio Tent at the Clark County Fair. Men from all over the area gather to see who can pound six long nails into a 6" X 6" piece of lumber fastest.

During the 20-years Fox has been competing, he's probably pounded enough nails to build a small house. During one stretch, he won the competition nearly 10 years in a row. His secret? Pound fast.

"It's hitting the nails, when you miss you're losing time. The faster you go, the better you are," Fox says.

Over the years, Fox says his fellow competitors have been out to get him. And recently they have. He hasn't won for a few years thanks in part to a shoulder injury, but he continues pounding and hopes to regain his form and become the "oldest winner ever".

As for his Hall of Fame status, Fox is pretty proud.

"It's a real proud feeling. I want to thank (Central Wisconsin Broadcasting owner) Kevin Grap, everyone at WCCN, my boss for letting me off of work."

"The people are realing good. The Clark County Fair is a great place to be," Weyer says.






---
VIEW OUR ARCHIVE