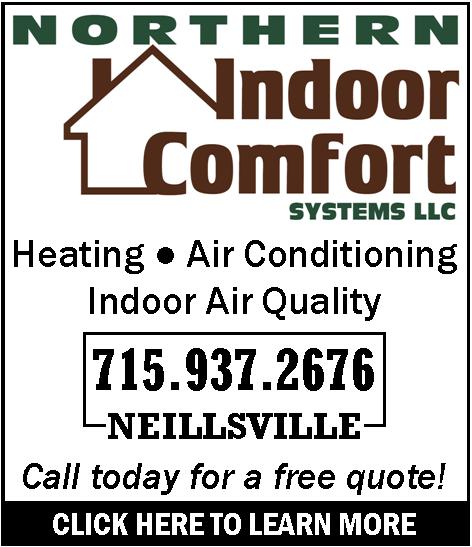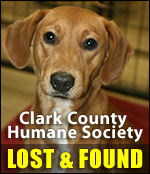 SITE LETS PUBLIC HELP TRACK WILDLIFE DEATHS
Monday, January 17th, 2011 -- 11:34 am
Posted by Riley Hebert-News Director

From WRN:

Find some dead birds? There's an app for that. The mysterious die-off of 5,000 red-winged blackbirds in Arkansas earlier this month sparked interest in wildlife health, and now new technology is being brought to bear on mass wildlife deaths. "It's difficult for the public, when they see a dead animal or a number of dead animals such as we've seen with the blackbirds, to actually know who to report things to, or what to do about it," said Josh Dein with the National Wildlife Health Center in Madison. "What we've done is created both a website and, with partners, a mobile phone application."

Dein said users will be able to create an account and file a report in just a few minutes time. Over time, researchers hope to get a 'big picture' of how widespread events like the Arkansas die-off really are. "Which we have not been able to do previously, because the amount of observing and reporting power just hasn't been there," he explained. "What we're hoping is to get a better understanding of baseline wildlife mortality . . . based on the assumption that it will take a large number of reports over time, to really be able to determine how valuable this kind of reporting tool will be."

The Wildlife Health Event Reporter website was recently developed by researchers at the Wildlife Health Center and UW-Madison.





---
VIEW OUR ARCHIVE