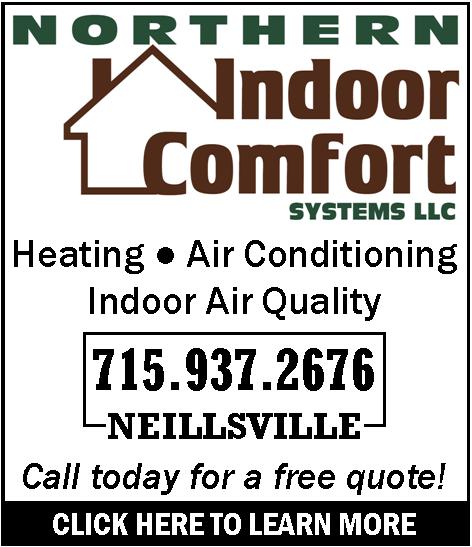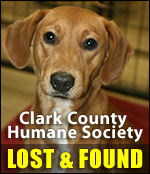 $4 GAS BY MAY? IT COULD HAPPEN
Tuesday, January 11th, 2011 -- 11:40 am
Posted by Riley Hebert-News Director

We may have seen the worst of the gas price hike—at least in the short term.

Patrick DeHaan of wisconsingasprices.com says the average price of gallon of regular unleaded gasoline is about $3.12 right now. That's up around .35-cents a gallon from last year at this time.

DeHaan says OPEC is trying to keep supplies short to push the price of crude up—but not too far up.

"It's a fine line for OPEC," he says, "They're trying to find that perfect line where they can charge as much as they can get away without hampering the economy, while still keeping us reliant on fossil fuels. I don't think we're to that point yet."

DeHaan echoes other analysts who say the improving economy is to blame for the increasing gas prices. But he also notes demand in the United State and China continue to be major drivers.

Look for gas prices to level off in the short term, but really push up toward spring…

"That's the primary concern in my mind, when we get to late winter to early spring, when we start looking forward to the summer driving season. That's when we can expect prices to start climbing," DeHaan warns. "It could be anywhere from $3.65 to $4.05. It really hinges on how the economy moves."

Crude oil was trading at around $89 a barrel on Monday.





---
VIEW OUR ARCHIVE