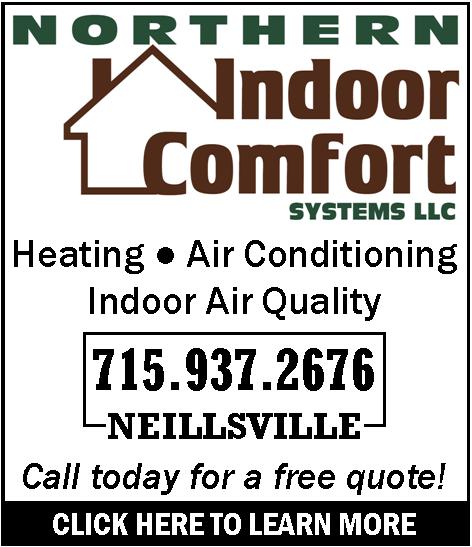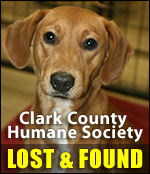 GERRYMANDERING COSTLY TO TAXPAYERS
Monday, January 10th, 2011 -- 12:50 pm
Posted by Riley Hebert-News Director

Itís time to get reacquainted with an old Civics Class term: gerrymandering.

Basically, gerrymandering is the process by which the majority political party redraws legislative district lines in the hopes of more favorable election results. Sometimes, the process leaves strangely shaped districts as the ruling party attempts to squeeze every vote out of certain neighborhoods.

Redistricting happens every 10 years with the release of new census data. In 2001, Democrats controlled the legislature; this year, Republicans do, according to Jay Heck of the political watchdog group Common Cause of Wisconsin.

Heck and others are up in arms that Republicans have already authorized the hiring of a big Madison law firm.

"Well, they're (directed) by the partisan political leaders to come up with a map that's very favorable," Heck says.

To be fair, Democrats did the same thing in 2001 and it cost taxpayers $2.5-million.

There seems to be a lot cheaper more equitable way to redraw the lines: take politics out of the process.

Iowa does.

Since 1980, Iowa has had redistricting done by its nonpartisan Legislative Service Agency. "In Iowa, they have six Congressional seats and all of them are very competitive and the same thing with the legislature," Heck notes.

There has been virtually no cost to Iowa taxpayers.

"I can't imagine any normal Wisconsin taxpayer being able to tolerate the fact that their hard-eared tax money is being used to pay rich Madison law firms for the narrow political interest of legislature and politicians," Heck laments.

The Redistricting Committee includes four Republicans and three Democrats. Rep. Scott Suder (R-Abbotsford) is on the panel. He could not be reached for comment.





---
VIEW OUR ARCHIVE