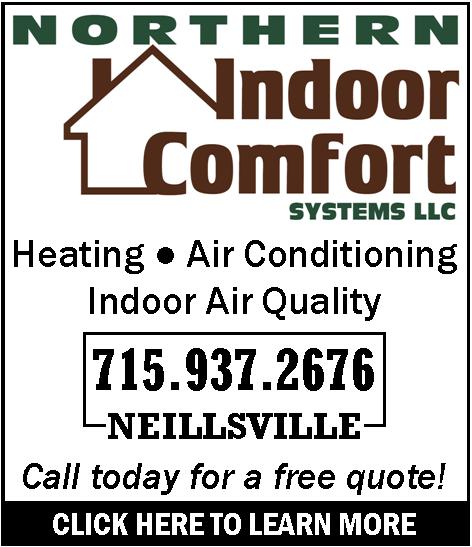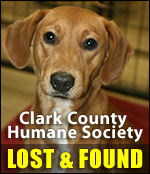 CLARK CO. SHERIFF SET TO LEAVE OFFICE
Monday, December 13th, 2010 -- 12:27 pm
Posted by Riley Hebert-News Director


After 10 years of service, Clark County Sheriff Louis Rosandich is just a few short weeks away from retirement.

Rosandich's first day in office was January 1, 2001. His successor, Greg Herrick, will officially take over on January 3rd, 2011.

His career in law enforcement dates back to 1975 when he worked as a "radio operator/jailer."

"We were in the old 'castle.' That's where I started," Rosandich remembers. "I spent two years and seven months in that capacity, then I was promoted to traffic."

From the beginning, the Town of Sherwood native always aspired to lead the department.

"Don't get me wrong, we certainly had some good sheriff's in the past. We took a few different things that I was able to observe over the years. The biggest thing was respect, I kind of saw that going away from the department. I felt we had to gain the public's trust and respect," he says.

There have been many memorable cases. First and foremost, the still unsolved James Southworth homicide. The hunter from Medford was shot while he was hunting on his family's property in the Town of Lynn back in 2001.

"I thought the Sheriff's gig was pretty good until November of that year when I found out, boy, this is real," he recalls. "You devote a lot of time and effort, and not to be able to solve that thing as of yet."

Then there was the fall of 2005 when everything that could go wrong did, in the span of a couple weeks. The Sheriff's Department was investigating the homicide of Christine Rudy when there was an officer-involved fatal shooting in Hatfield, a house fire in Greenwood where two children died and a double-fatal traffic accident near Humbird.

"When my phone would ring at 4:30 or 5 in the morning, it was to the point where I would say, 'now what? You have to be kidding.' You get on your stuff and get out there and perform to the best of your ability."

Rosandich says the staff at the Sheriff's Department has been great to work with.

As for his future, he's not sure what he'll do after retirement, but he will definitely remain in Clark County, where he's spent his entire life.





---
VIEW OUR ARCHIVE