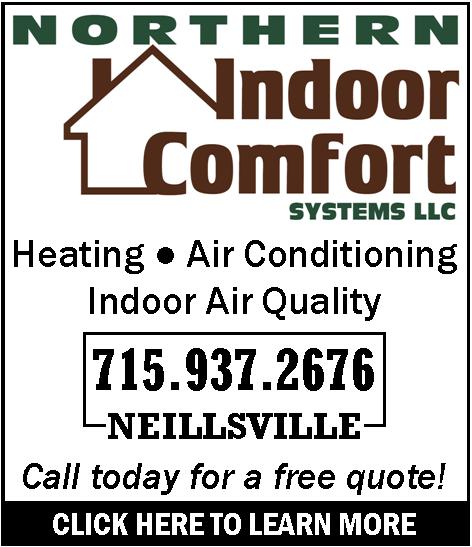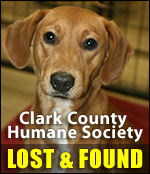 PROSECUTOR MOVES TO DISMISS CHARGES AGAINST JENSEN; URGES ATTEMPTED HOMICIDE CHARGES AGAINST MAN AND HIS WIFE
Monday, September 12th, 2005 -- 9:33 am
Posted by Riley Hebert-News Director

Some big news concerning a high-profile Clark County court case. A special prosecutor has filed a motion to dismiss the perjury case against a Neillsville man, but also recommends reopening the original case and moving forward with attempted 1st-degree intentional homicide charges against the man and his wife.

Attorney Scott Roberts of Stevens Point took over the perjury case against Wayne Jensen after Clark County District Attorney Darwin Zwieg removed himself from the case, noting he may be called as either a prosecution or defense witness.

The perjury charge stems from a statement Jensen made under oath implicating his wife, Cynthia, in the plot to bomb her ex-husband. That statement was the foundation of a case brought against Cynthia Jensen, but the case had to be dropped when Mr. Jensen recanted his story while talking to a private investigator, who interviewed him while incarcerated on charges stemming from the bombing.

Roberts writes in a "report in support of the motion to dismiss" that he conducted a thorough review of all elements of the perjury case against Mr. Jensen and decided prosecution of the case would be "difficult at best", but would also be counterproductive to what he feels should be the central purpose of the prosecution.

Roberts calls the bombing of a car that sent Tonya Humbolt and Thomas Dyer to the hospital on July 23, 2003, a "hideous event" that was consistent with homicidal intent. He continues that such intent could - and should - be proven against both Mr. Jensen and his wife, Cynthia and the perjury case would be the "wrong path".

Roberts writes he believes Jensen's change of story would be permit the state to move to toss out Mr. Jensen's plea agreement and recharge him with attempted 1st-degree intentional homicide and charge his wife as a co-conspirator.

The report was filed on Thursday. Wood County Judge James Mason will likely schedule a hearing to decide whether to accept or deny the motion. If the motion is denied, a new prosecutor will be named for the case; if it is accepted, there would be some questions left to address.

Clark County District Attorney Darwin Zwieg refused to comment on the matter until after Judge Mason makes his ruling.





---
VIEW OUR ARCHIVE