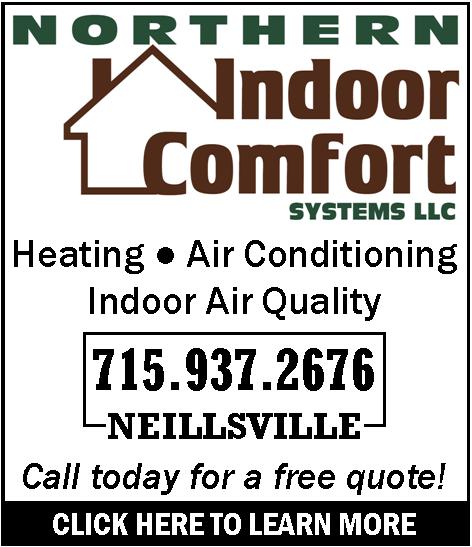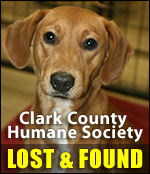 CLARK CO. COMMITTEE DISCUSSES COUNTY ADMINISTRATOR
Wednesday, December 1st, 2010 -- 11:41 am
Posted by Riley Hebert-News Director

It doesn't look like Clark County government will be changing their administrative structure anytime soon, but there might be growing support on the board to hire an Administrative Coordinator, or even a County Administrator, to help oversee the day-to-day operations of the county.

An unexpected amendment to hire an Administrative Coordinator got some discussion—mostly positive—started at the last County Board meeting.

This morning, the Executive Committee discussed the pros and cons.

Hatfield area supervisor Charles Harwick spoke in favor of hiring an Administrator.

"An administrator is responsible to answer questions for department heads, they deal with finances and many other things, rather than supervisors, who don't have the kind of experience or education you need to be an administrator," Harwick reasoned. "They're the ones that are making decisions that have to be made daily, when supervisors aren't at the Court House."

Harwick said he didn't think the County had the means to make such a hire this year, but thought the committee should get the ball rolling in time to possibly make a decision in three to four years. That timeline would coincide with the county's outsourced IT contract coming up for renewal. Harwick believes, with an administrator on board, the county could handle their own IT department at a huge cost savings.

Willard area supervisor Don Kirn disagreed. "Now, if you want a question answered, why can't you ask the department head? If he can't answer the question, he shouldn't be the department head. I don't think we should be spending another $100,000 around here for another head," he said.

In making his surprise budget amendment last month, Colby supervisor David Holtzhausen said the county made a mistake in 2006 when they eliminated the Department of Administration and the department's director, Barb Petkosvek. Greenwood-area supervisor Jim Rahm agreed, saying Petkosvek served as the "eyes and ears" of the county.





---
VIEW OUR ARCHIVE