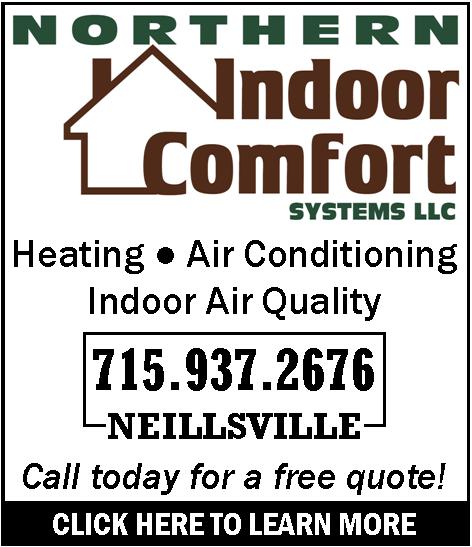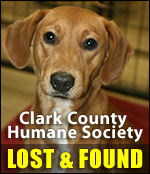 GORE: CORN-ETHANOL A BAD IDEA
Wednesday, November 24th, 2010 -- 2:18 pm
Posted by Riley Hebert-News Director

Another major blow to the corn-ethanol industry as a leading environmentalist says his initial support for it was a mistake.

Al Gore was all for subsidizing the ethanol industry when he ran for President in 2000, but he now admits his opinion may have been influenced by his desire to appeal to farmers in Iowa during the election.

Now he says there isn't much environmental benefit to "first generation" ethanol, and it's probably contributed to the world's food price crisis.

It's the latest bad news for the industry that consumes around 40-percent of the corn harvest in the U.S., and is trying to convince Washington D.C. to continue a massive "blenders'" credit, which is set to expire at the end of the year.

"I think corn-ethanol will be here for a little while longer," predicts Gary Radloff, director of midwest energy policy analysis with the Wisconsin Bioenergy Initiative. "There will be more advanced bio-fuels. How corn-ethanol competes with more advanced bio-fuels is speculation at this point."

Published reports estimate total U.S. ethanol subsidies reached $7.7 billion last year. Radloff thinks the industry can withstand losing government help, but its close relative, soy-based bio-diesel, couldn't.

"The loss of the credit pretty much put them in a place where they couldn't compete in the market," he notes.

Gore said the future lies with "second generation" technologies which do not compete with food, for example cellulosic ethanol.





---
VIEW OUR ARCHIVE