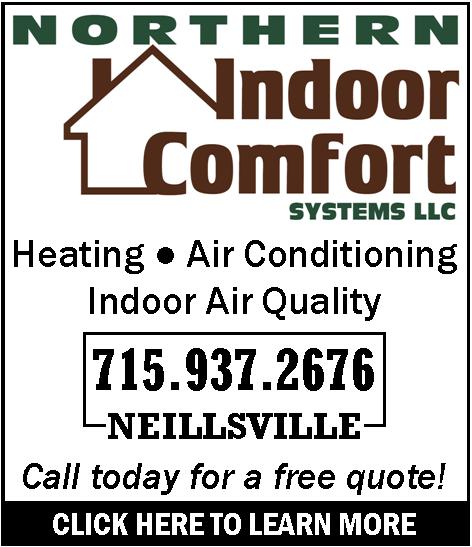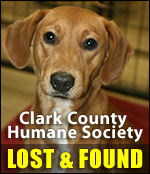 COUNTY HIGHWAYS FACE BUMPY ROAD
Wednesday, November 10th, 2010 -- 12:15 pm
Posted by Riley Hebert-News Director


While putting together the budget was fairly easy this year, there are some definite storm clouds on the horizon.

The darkest may be over the 300 miles of county highways.

The Highway Department used to operate on a 15-year paving plan, which means they would pave about 20 miles every summer.

Since 2006, the county has only paved between 9 and 15 miles per year.

"That puts us about 43 miles behind where we should be if we're going to stick with a 15-year pavement cycle," explained Highway Commissioner Randy Anderson. "That would cost us about $6.5-million to catch up. I think that genie is already out of the bottle."

The budget approved last night included enough money to pave about 12.75 miles but featured a $750,000 transfer from the general fund. To maintain the 20-year cycle, the county will have to find enough money to pave about 11 miles per year from 2012 to 2015.

But then in 2017, the number of miles to be paved will jump to 20, and stay there through 2025.

"That's going to be the next major hurdle. We can't afford right now to pave 9 miles. We're going to have to jump back up to 20 miles," Anderson warned.

And the federal aid formula will change in 2012, likely reducing the amount of funds coming from Washington.

"In 2011, 5.25 miles of what we have budgeted are federal aid miles. If we take that out of the equation, we're going to have to fund a lot more of our roads with our levy dollars," Anderson noted.

He also said the cost of paving fluctuates greatly with the cost of oil, which is creeping back toward $90 a barrel.





---
VIEW OUR ARCHIVE