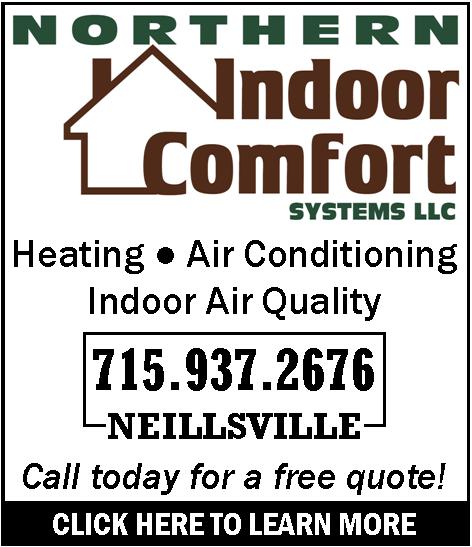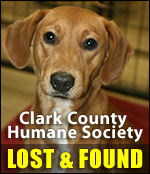 KIND: 'YES' VOTE ON STIMULUS WAS THE RIGHT THING TO DO
Friday, October 29th, 2010 -- 12:08 pm
Posted by Riley Hebert-News Director

With the clock running down before Election Day, a western Wisconsin congressman stands by his vote for the unpopular stimulus bill.

On Thursday, Caseus Energy LLC announced plans to construct a new facility in Greenwood. It will use whey—a waste product from the cheese-making process—to create ethanol and dry yeast.

The facility will employ around 30 people, and should be open by the end of next year.

The state of Wisconsin is giving Caseus a $1.7-million loan, which will help offset the company's $7.6-million initial investment.

That money came from the much maligned American Recovery and Reinvestment Act—better known as the stimulus bill.

U.S. Rep. Ron Kind (D-La Crosse) was in Greenwood yesterday. He says, even if their votes for the bill cost Democrats their majority—or even his own personal seat in the Congress—it was the right thing to do.

"Remember the context," Kind said, "early last year, when we passed (it) we were losing 800,000 jobs a month. Since then, we've had nine consecutive months of private sector job growth."

Kind concedes the economy isn't out of the woods, but he fears things may regress if Republicans turn back the clock on federal policies.

"It's important that we work hard to make progress, rather than going back to the failed policies that drove us into this mess."

Kind is up for reelection on Tuesday. He faces Republican State Senator Dan Kapanke.





---
VIEW OUR ARCHIVE