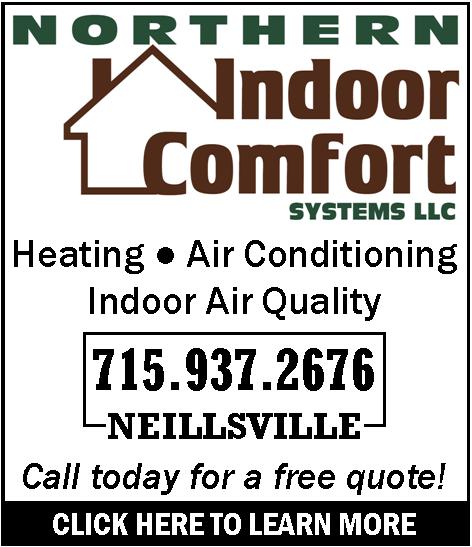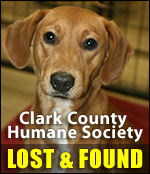 ETHANOL IN TROUBLE?
Thursday, September 30th, 2010 -- 11:44 am
Posted by Riley Hebert-News Director


Corn and ethanol producers around the country might have billions at stake in the upcoming mid-term election.

Democrats currently control the purse strings, but many pundits believe Republicans will take back control of the House come November. If they do, they might do away with a $4.7-billion subsidy for the ethanol industry.

The subsidy, in the form of a 45-cent per gallon tax credit, goes to gasoline refiners that make ethanol-blended fuel.

The feds also have employed an import tariff to deter foreign competitors. That could go away, too.

Ethanol is one of those political topics that lead to strange bedfellows. On the pro-side, many ag groups, seed and grain producers and environmentalists; the con-side is more diverse, featuring cattle farmers, deficit hawks and anti-poverty activists, who say the fuel boosts food prices.

If the credit is not renewed, the ethanol industry might go the way of the bio-diesel industry, which ground to a near halt since its $1-a-gallon incentive expired at the end of last year.





---
VIEW OUR ARCHIVE