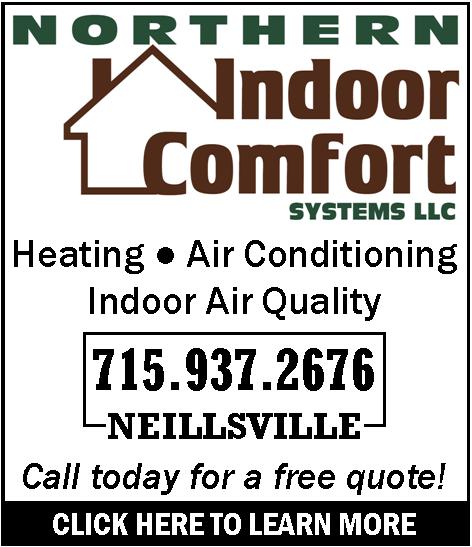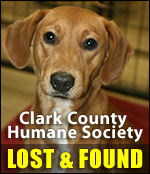 NOT IN OUR NEIGHBORHOOD: RESIDENTS UPSET BY THIEDE'S PLACEMENT
Thursday, August 26th, 2010 -- 10:24 am
Posted by Riley Hebert-News Director


Dozens of people crammed into the tiny Washburn Town Hall last night to learn more about a convicted murderer and rapist who is set to move into their neighborhood next Wednesday.

Those that couldn't find room in the building listened through the windows as information was presented about Gary Thiede.

Thiede committed a grisly murder in Hatfield 1988. He is a "level 3" sex offender, who officials say has the potential to re-offend. Thiede was released from prison in December, but has been residing in the Clark County Jail as Probation and Parole searched for a suitable residence.

They've found one. It's on BlueBerry Road a few miles south of STH 73. He's set to be released next Wednesday.

This isn't the first residence state officials have tried to place Thiede. He was set to be released to a home in the Town of York in May, but, faced with opposition from their neighbors, the landlords backed out.

Plenty of Washburn residents are obviously hoping for the same outcome.

Most of those in attendance wondered why Thiede couldn't just stay in jail. Others asked why Clark County didn't have a halfway house for violent offenders.

Cherise Nielsen of Probation and Parole did her best to quell fears. She gave statistics indicating most sex offenders victimize people they know. She also said Thiede would be monitored with a device that alerts authorities if he leaves his property and GPS monitoring.

"He's actually double-monitored and that's not true of most sex offenders," Nielsen said. "When he's at his house, the monitoring...he wouldn't even be able to make it to the end of his driveway without it going off."

Nielsen denied the state wanted Thiede out of jail for monetary reasons and said, like it or not, he had served his time and deserved to be released. As for the halfway house, Nielsen explained Clark County doesn't have one.

Most of the comments were in opposition to Thiede's release, and most people weren't in the mood for forgiveness.

"Can we for a minute take a step back and thing about what it would be like. He's trying to do the best that he can," urged resident Shawn Huth said to jeers.

After the meeting, we spoke with Joe Holman. His property adjoins the property where Mr. Thiede will live.

"I think it's wrong when the state can set the criteria for this and there can be two young girls within 400 yards where he's going to live. I think it's wrong."

"The meeting made me upset because I found out as a resident of the Town of Washburn, there's nothing I can do," Holman said.

Nielsen explained the property, which sits on a dead end road in a relatively remote area of the county, fit the state's criteria for a suitable residence.

A number of those in attendance planned to picket in front of the landlord's business tonight.





---
VIEW OUR ARCHIVE