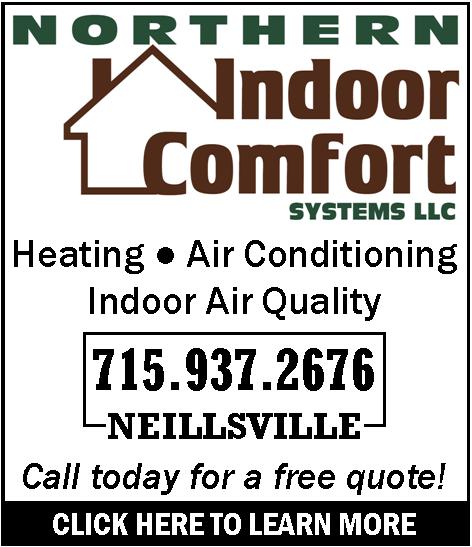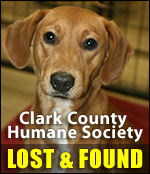 (PERMANENT) END TO SUMMER VACATION?
Tuesday, August 24th, 2010 -- 11:37 am
Posted by Riley Hebert-News Director

With a brand new school year set to start next week, top-level education officials are pushing for an end to summer vacation.

Pres. Obama's top educational official, Arne Duncan, is just one of a growing list of supporters of year-round school.

Granton Superintendent Arnie Snook says summer vacation is a relic from our old agrarian economy. The rest of the World doesn't play by the same rules, and foreign students now out-perform American students in tests.

"Students forget (lessons) because of the long summer vacation," he says.

In fact, elementary teachers have told him they spend as much as two months every year just re-teaching forgotten lessons.

Most states require 180 days in the classroom, but most countries outside of the U.S. require more—some as many as 220 days.

Aside from the educational benefits, supporters say kids—especially those in the inner city—would be less likely to get in trouble if they had to spend more time in the classroom.

But, year-round school wouldn't necessarily mean more school days.

"It started quite a few years ago in California. They started to use a 45-15 plan," Snook says. "You would go 45 days in school, and then you would have 15 off. You would have 3 weeks off in each of the seasons."

Opponents will note there's plenty to learn outside of the classroom and society is getting too reliant on government to raise our children.

Snook says he wouldn't be surprised to see individual schools moving toward something other than the traditional school year.





---
VIEW OUR ARCHIVE