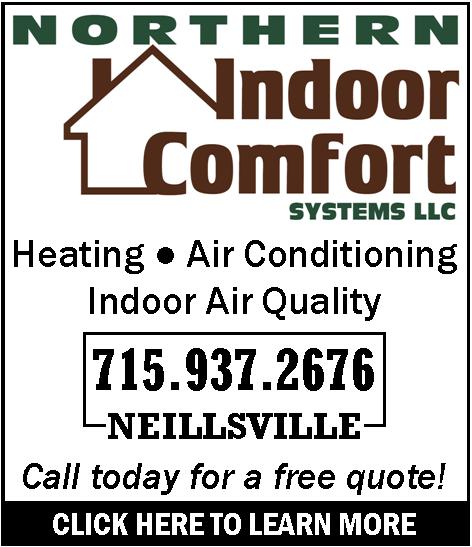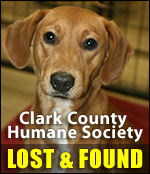 'DIRECT EVIDENCE' SCANT IN KOULA CASE
Monday, August 2nd, 2010 -- 2:01 pm
Posted by Riley Hebert-News Director

Last week, authorities in La Crosse County filed a criminal complaint alleging 40-year-old Eric Koula shot and killed his parents and then forged a check from his fatherís account.

The most compelling evidence in the complaint is that Eric Koula was struggling financially. His father had lent him $100,000 last year, but that money was gone. So, they allege, he went to his parents home and shot his mom, Merna, as she typed on the computer and his father, Dennis, as he came home after work.

Authorities claim he forged a $50,000 check from his fatherís account that day, and deposited it the day after.

But those that believe Eric is innocent will be quick to note the lack of any hard evidence.

Clark County District Attorney Darwin Zwieg says the initial complaint need only establish ďprobable cause.Ē More evidence may come to light down the road.

"You can achieve (probably cause) without putting all the evidence you have in the complaint," Zwieg explains. "Ultimately, you want to achieve 'beyond a reasonable doubt.' That's when you put in all the evidence you have at trial."

But there are some concerns in this case. First, Eric Koula was a frequent visitor to his parentsí home, therefore DNA evidence found at the scene wonít prove much. Authorities seem to imply a .22 caliber rifle kept at the home was used in the shootings, but Zwieg says .22 caliber firearms donít produce very good ballistics evidence.

"I don't know if they found any casings laying around. But, the thing we think of, classically, as ballistic evidence...is not something you'd generally get with a .22," he says.

Barring an admission of guilt, prosecutors will piece together their case using circumstantial evidence, which isnít necessarily weaker than direct evidence.

"Circumstantial evidence can be as strong, or stronger, than so-called direct evidence. Eye witness identification is direct evidence, yet it can be attacked considerably. Although motive isn't an element of the crime, it can be very strong evidence," Zwieg states.

Eric Koula is being held on a $1-million cash bond. A judge ordered a mental competency evaluation. Heís scheduled to be back in La Crosse County Circuit Court next Tuesday.





---
VIEW OUR ARCHIVE