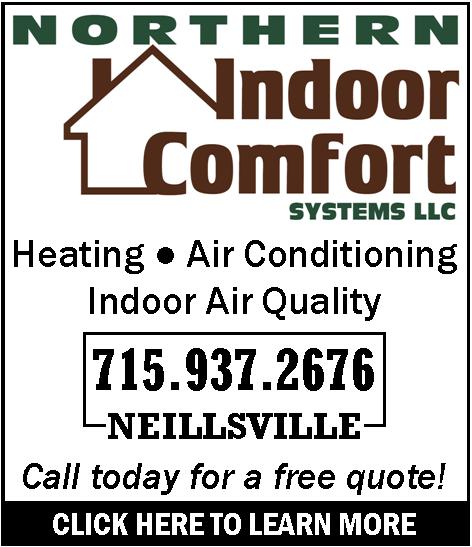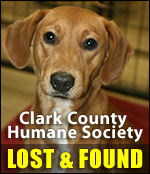 ROCK FLYING HIGH AFTER WINNING GOLD, SILVER
Monday, August 15th, 2005 -- 9:07 am
Posted by Riley Hebert-News Director


Stratford-native Andrew Rock is coming off the best weekend of his Track and Field life. The quarter-mile runner ran on the gold-medal winning 4 X 400 relay team Sunday and won silver in the open 400 at the World Track and Field Championships in Helsinki, Finland.

We've been following Rock since he burst onto the scene at last year's U.S. Olympic qualifying event. At that time, Rock was unknown to everyone except those that followed his career at Division 3 UW-La Crosse.

Rock turned heads last year running the 400-meters in 44.66, but failed to make the team in the open 400. He still won gold in Athens as part of the Olympic 4 X 400-meter relay team.

After taking some time off, Rock set a couple goals: he wanted to make the U.S. World Championship team, win a medal in the open 400-meters, win gold in the relay and run the quarter-mile in 44.35 seconds.

He met all those goals this weekend.

He drew lane 7 in the open 400-meter finals Friday night. 400-meter runners dislike running in outside lanes, but Rock has been forced to run outside most of the year. While he was upset with earlier lane assignments, he said it turned out to be great practice for Friday's finals.

"I was pretty upset at the time when I got those lanes in the beginning of the year," Rock said. "My agent came up to me after the race and said 'it was a good thing you ran in lane 7 at Prefontaine and lane 8 in Jamaica. You don't panic, you just run your own race.'"

"It really paid off. The experience really helped me."

Rock said the other runners got out fast, but he ran his own race and caught all but Jeremy Wariner down the backstretch.

"I just felt really, really strong with about 150-meters to go. I didn't feel tired at all," Rock recalled.

When Rock crossed the finish line, he believed he finished second, but he had to check the screen to make sure. That's when he saw he ran a personal best, 44.35, meeting his exact goal for the year.

Then he got to take a victory lap with the American flag.

"I was really, really excited. To represent the U.S. and to put that flag on your back," Rock said. "You represent a lot of people when you do something like that, not just your country, but your family and friends and everyone that's helped you along the way. Your school, your community – everything."

And while the Olympics is the biggest Track and Field meet in the world, Rock says this weekend was easily the highlight of his career.

"It's the definitely the highlight of my career. You know, the Olympics was awesome, but to get a medal in the open and get to run in the finals of the relay, this has definitely been the highlight so far."

Rock also ran a strong opening leg to help the USA win the 1600-meter relay in a time of 2 minutes, 56.91 seconds.

With success comes reward. Rock expects Adidas to continue their sponsorship, which allows him to run for a living.

"They're going to extend my contract and I think they're going to renegotiate it. It's going to be a longer-term deal. That's a nice comfort that I'm going to do this for awhile now."

"It's a dream job."

This Friday, he'll run at a meet in Zurich, Switzerland considered one of the most prestigious in Europe. Then Rock will take some much-deserved time off. He'll probably mull over future goals in November, but he's said previously that he would like to make the 2008 Olympic team in the open 400-meters.






---
VIEW OUR ARCHIVE