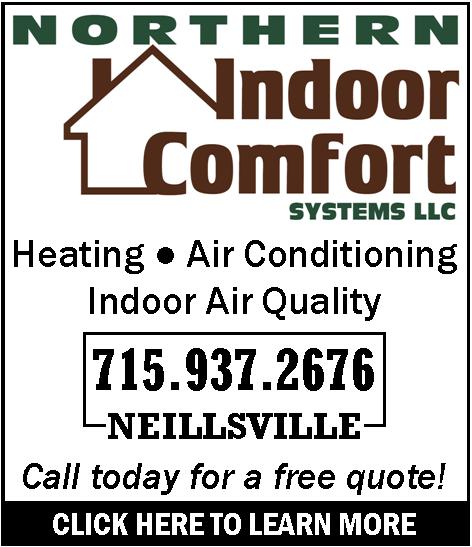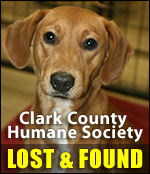 NEILLSVILLE GIRLS BB COMPLETES SUMMER SEASON
Tuesday, July 27th, 2010 -- 11:17 am
Posted by Larry Hoeser, Sports Director

The Neillsville High School Girls Basketball team completed a very successful summer season of play this past weekend as they were crowned champions of both the Reedsburg Tourney and the Luther College, "Border Battle II". In Saturday's competition the local squad defeated perennially powers and all 2010 sectional qualifiers; Lomira, Middleton and Reedsburg in pool play and then took down Weston in the championship contest by a 31-24 score. In Sunday's play the team again took home top honors as they mowed down Stewartsville Iowa, Fennimore and Hudson MN, scoring an average of 52 points per game while their stingy defense gave up only 23 points per contest. The team also captured first place in the eight team, Sparta Butterfest Tourney and placed 5th in the GNBL Girls Highschool Elite Tourney held in Wausau, defeating Belleville, Howards Grove (twice) Roncalli, Oconto and Colfax while losing to Kewaunee in pool play and Eau Claire Regis in the semi-finals. The team also traveled south for the "Onalaska Challenge" going 3-0 with victories over Marshfield, LaCrosse Central and the host squad. The girls also participated in 3 organized leagues during summer play, going 9-1 in the Northern Lights League (which features a number of quality larger schools from the western part of the state and also finishing 7-0 in the Medford Summer League. Lastly Neillsville hosted the 10 team, Central Wisconsin Girls Basketball League this summer. The locals proved to be anything but gracious hosts as they captured the top 3 spots, as Neillsville Red finished undefeated with a 12-0 record followed by Neillsville White and Black who tied for second place with quality 9-3 records. The young team, which features only 2 seniors completed their season with a 67-9 record, with only 3 losses being inflicted by teams outside their own teammates. Members of the varsity squad include; Sami Pfeiffer, Stephanie O'leary, Kendi Pfeiffer, Kelsey Poeschel, Katrina Peterson, Corrina Craig, Allysa Anding, Mckenzie Trunkel, Caitlynn Naugton, Alleah Voigt, Lindsey Opelt, Taylor Gleisner and Jenny Lindner. Also participating in the summer program but not participating on the traveling team were; Sami Larrabee, Kaitlin Crothers, Molly Attoe, Faith Schmidt, Wendy Barth, Sierra Bethea, Bekkah Zickert, Megan Pickett, Courtney & Sarah Poechel, Caroline Rendell, Allysa Durham, Ashley Friemoth and Katrina Strobush.







---
VIEW OUR ARCHIVE