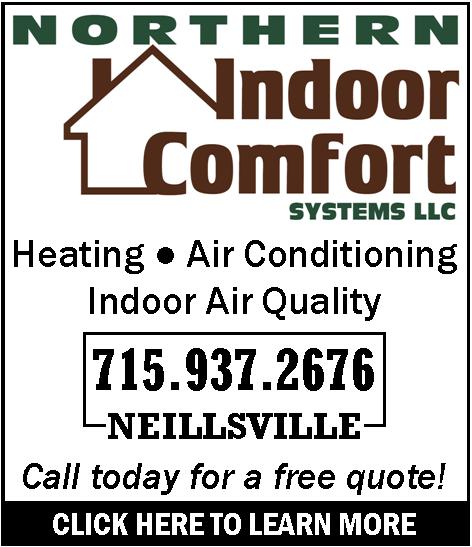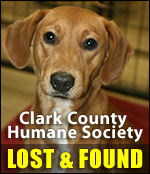 YOUTH BASEBALL AND SOFTBALL AWARDS HANDED OUT
Wednesday, July 21st, 2010 -- 12:24 pm
Posted by Larry Hoeser, Sports Director

The Neillsville Recreation Department held their annual "Awards Picnic" for youth summer baseball and softball on Monday at the Neillsville Middle School. Over 150 boys and girls received certificates for their participation in Minor League and Little League baseball as well as Junior Slowpitch and Fastpitch Softball. First place winners received individual trophies and the "Most Improved Player" and "Major Leaguer Award" were presented as well. The Minor League crowned the Athletics champs with a 10-2 record. Members of the team, coached by Jacob Hagglund, Josh Seyfert and Logan Grap, were: Ricky Nelson, Tim Rice, Aaron Watton, Dominic Susa, Phoenix Hericks, Skyler Barth, David Harder, Kyle Gurney, Dominic Kuhn and Adam Hayes. The Cardinals too second while the Giants finshed 3rd.
The Little League champions were the Rockies, coached by Randy Henchen and Kevin Erickson. Members of the team were: Marshall Opelt, Noah Henchen, Stephen Biebert, Nathan Weiers, Andrew Bixby, Logan Marshall, Bradley Nulph, Hunter Gwynn, Luke Erickson, Xavier Perez Solis and Hunter Hand.
The Junior Slowpitch Softball League champions were the Hornets who finished 9-3. Members of that team included: Meghann Naughton, Holly Erpenbach, Logan Jansen, Brittanee and Brianna Roehl, Shyann Millard, Alex Bixby, Madison Betlaf, Jamy Thundercloud, and Morgan Hauge - the team was coached by Michelle Mitte and Tanya Kleckner. The Eagles finished 2nd, the Falcons 3rd and the Orioles took 4th.
"Most Improved Player" winners included: Mikayla Dyer, Jamy Thundercloud, Lexi Slenzcka, Allysa Katcher, Garrett Watton, Ethan Kranz, Bradley Nulph, Jacob Ollech, Kyle Gurney, and Donavan Harris. "Major Leaguer Award" winners included: Meghann Naughton, Dani Pfeiffer, Avriel Voigt, Katarina Nemitz, Ben Anding, Skylar Barth, Logan Matson, Marshall Opelt and Cole Hediger.
The Girls Fastpitch Softball teams and coaches were cited for their accomplishments as well.





---
VIEW OUR ARCHIVE