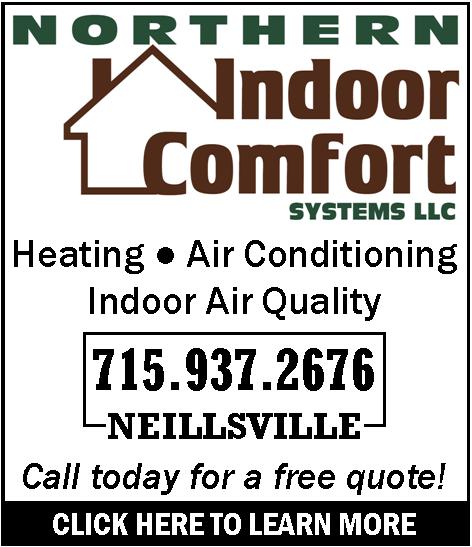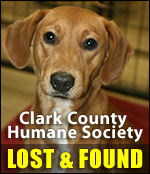 NEILLSVILLE REC DEPARTMENT STANDINGS
Tuesday, July 13th, 2010 -- 10:40 am
Posted by Larry Hoeser, Sports Director

Here are the Neillsville Rec Department standings for the adult leagues and Central Wisconsin girls basketball summer league going into the week of July 12th.


Women's Volleyball:
Long Hammer Construction 12-0
Higgen's Travel 10-6
Automated Business Systems 9-7
Memorial Medical Center 8-8
Marty's Foods 4-12
Hard Drive Construction 1-11


Men's 14" Softball:
Sav Rite Building Center 6-1
Automated Business Systems 5-2
Living Hope 4-3
Harder Built 3-4
Strike Time Lanes 3-4
Green Lantern 0-7


Central Wisconsin Girls Basketball League:
Varsity Division:
Neillsville Red 10-0
Neillsville White 8-2
Neillsville Black 7-3
Augusta 7-3
Greenwood 4-6
Thorp 4-6
O-W Blackhawks 4-6
Loyal 3-7
Marshfield Columbus 2-8
O-W Hawks 1-9

Junior Varsity (Final Standings)
Neillsville 8-2
Thorp 8-2
Alma Center 7-3
Greenwood 5-5
Owen-Withee 5-5
Marshfield Columbus 4-6
Spencer 2-8
Loyal 1-9

Members of the Nsv. JV squad include: Taylor Henchen, Avriel Voigt, Meena Thill, Logan Jansen, Sydney Miller, Meghann Naughton, Katarina Nemitz, Krissana Zoromski, Chelsea Opelt, Allie Pfeiffer, Mollie Stetzer, & Erin Diestler.






---
VIEW OUR ARCHIVE