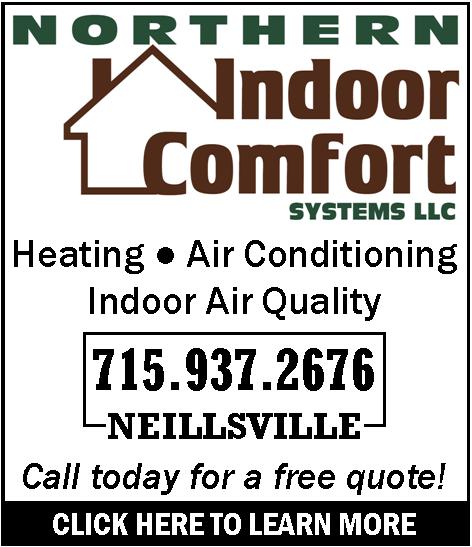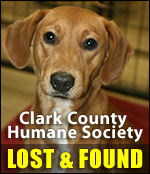 SMOKE FREE WISCONSIN!
Monday, July 5th, 2010 -- 11:45 am
Posted by Riley Hebert-News Director

A local tavern owner says the next few days should be interesting, but he doesn't expect any big problems policing the state's new ban on smoking.

That ban went into affect for indoor workplaces this morning at 12 a.m.

Tom Dahlen is the treasurer of the Tavern League of Wisconsin and owns Tommy's Hilltop near Granton.

His personal opinion is the law is an overreach by the government. "My personal, official position is the government has no right telling me how to run this place. If they want to, they should come buy it from me, then they can run it anyway they want," he says.

Plus, Dahlen says it's a misnomer to describe his tavern as a "public place". It's a private business that's open to the public.

Still, Dahlen doesn't think tavern league members will turn to civil disobedience—or just ignore the law—to make a point.

"I don't think anyone is going to try to do that, no," Dahlen says. "Nobody fought it in Madison, Appleton, Eau Claire. They all adapted to it, and I think everyone will, too."

Dahlen's already constructed an outdoor area for smoking. He's removed all the ashtrays from the indoor area.

We talked to him 5 minutes after he opened this morning, so he wasn't too sure how today would go, but his early guests had mixed his feelings.

"I do have one sitting here right now that's just loving it. His wife is hating it, he's loving it," he laughs.

Dahlen does think there will be plenty of patrons who try to test the bartenders, at least in the first few weeks. Of course, the law says both the smoker and the business owner will face fines for violations.





---
VIEW OUR ARCHIVE