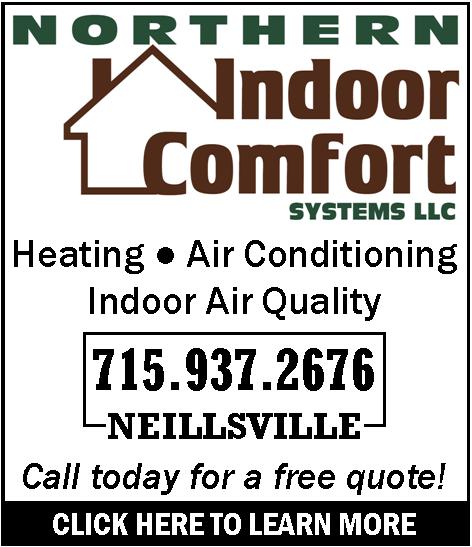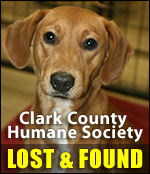 SUDER EXPECTS LEGISLATURE TO ATTEMPT TO OVERTURN VETOES
Thursday, August 4th, 2005 -- 10:00 am
Posted by Riley Hebert-News Director

An area representative isn't confident of victory, but he believes he and his republican colleagues may attempt some overrides to the Governor's 139 vetoes.

Representative Scott Suder of Abbotsford says the Governor has one of the most powerful veto pens in the country, and he used it creatively and often in basically restoring the legislature's version of the budget to more closely resemble the document he first proposed.

If any of Doyle's vetoes are susceptible to the extremely difficult veto override, it may be an alteration he made that removed about $93.6 million in general purpose revenue from the Medicaid budget. About $33 million of that comes in reductions to rate increases for providers, and $60 million will be achieved through cost containment and lower caseloads. Doyle used that money for education spending.

Suder says the legislature's additional Medicaid spending was supported by Republicans and Democrats alike.

"It seems to a lot of us that that's taking money and pitting seniors and those on BadgerCare against the needs of education," Suder says.

Suder says there may be other override attempts, but that one seems like the best bet. The override attempt likely won't happen until September.

"If we are going to go for a veto override - which is very difficult - we're going to have to develop a strategy to work with the Democrats in the Assembly and Senate," Suder says.

Doyle signed the budget bill last week.






---
VIEW OUR ARCHIVE