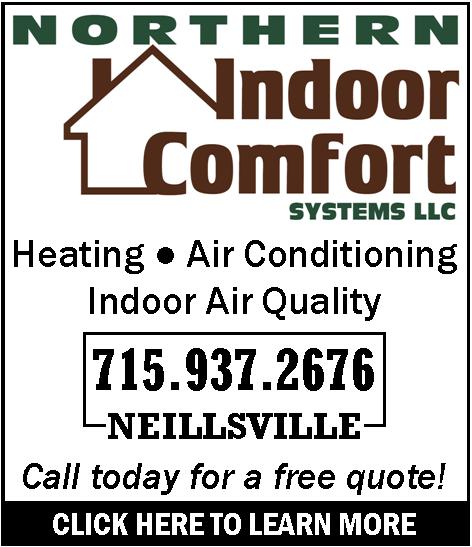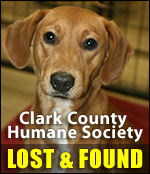 LONGTIME AREA DOCTOR PASSES AWAY
Monday, June 14th, 2010 -- 1:38 pm
Posted by Riley Hebert-News Director


Dr. Bahri Gungor

Dr. Bahri Gungor, age 81, died Friday, June 11, 2010 at the Kindred Hearts Residential Facility in Green Bay, WI.

Dr. Bahri "Doc" Orhan Gungor was born on July 6th, 1928 in Russe, Bulgaria to Orhan and Ayse (Hasim) Semsi. After World War II and the communist occupation of Bulgaria, the family of ethnic Turks was forced to emigrate to Turkey, and took the surname of Gungor.

Doc was trained at the University of Istanbul and graduated in 1954. After serving as a physician with Cunard Lines, Doc immigrated to New York and performed his residency at the Lincoln Hospital in the South Bronx and Fall River General Hospital, Fall River Massachusetts, in 1955-57. Doc entered private practice in Lynchburg, VA and was on staff at the Lynchburg Training School, Lynchburg VA, Fairfax Hospital, Fairfax, VA, and at Dewitt Army Hospital at Fort Belvoir VA through 1961.

In 1962 Doc moved to Loyal WI and began a 40 year career of service as a physician to the people of Clark County, WI. In 1964 he became a citizen of the United States and moved to Neillsville, WI where he lived and practiced with the Neillsville Memorial Hospital until he retired in 2002. After his retirement he enjoyed a quiet life in Marshfield, WI where he treasured his visits with friends, former patients, and family.

Doc was united in marriage to Lilly Robles in 1958 and adopted her sons Steven, Mark, and Edwin. The couple also has 2 daughters and one son, Leyla, Erol, and Semra (Edwin) Johnson.

Doc was survived by Lilly, his wife of 52 years, 4 sons, 2 daughters, 14 grandchildren, 11 great grand children, and many nieces and nephews. He was preceded in death by his parents and his brother, Mehmet.

Funeral Services for Dr. Gungor will be held at 1:00 p.m. Saturday, June 19, 2010 at the Gesche Funeral Home in Neillsville. Pastor Lathan Dunkan will officiate. Interment will be in the Neillsville City Cemetery. Visitation will be from 12:30 to 1:00 p.m. Saturday at the Gesche Funeral Home in Neillsville.

In lieu of flowers memorials may be directed to the Unity Hospice, 2366 Oak Ridge Cir.
De Pere, WI 54115 or the Pancreatic Cancer Society (PanCan), Pancreatic Cancer Action Network, 2141 Rosecrans Ave - Suite 7000, El Segundo, CA 90245, or the Alzheimerís Association, Greater Wisconsin Chapter, 2900 Curry Lane, Suite A, Green Bay, WI 54311.

Online Condolences may be made at www.geschefh.com.

The Gesche Funeral Home is assisting Dr. Gungorís family with Funeral arrangements.





---
VIEW OUR ARCHIVE