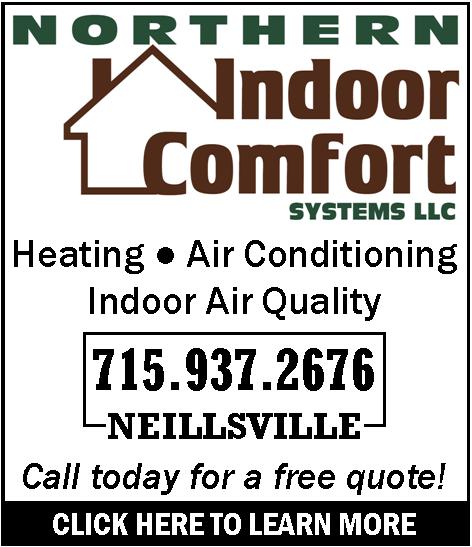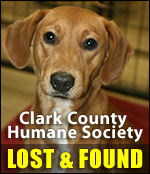 LAW ENFORCEMENT DISCUSS SEX OFFENDER NOTIFICATION
Friday, May 14th, 2010 -- 2:13 pm
Posted by Riley Hebert-News Director

Town of York residents are coping with the news that a convicted murderer and sex offender will be moving into their neighborhood.

Detective Kerry Kirn of the Clark County Sheriff's Department told us he found out on Wednesday that Gary Thiede would reside at the address at W4028 CTH C. Thiede is a Level 3 sex offender; that is the most serious designation. Each level has statutory notification requirements.

"Level 1 is typically notification to local law enforcement; Level 2 is more of a targeted notification, where daycare centers, schools could be notified. Level 3 is more of a full-blown media notification, in addition to what you can do with Level 1 and Level 2," Kirn explains.

Kirn said, in this case, they were dealing with a very tight time-frame for notification.

The Sheriff's Department doesn't handle the placement of these individuals, that's left to the Wisconsin Department of Corrections. The media notices went out Thursday morning. Deputies were given orders to go door-to-door in the neighborhood Thursday night.

"We usually do that in the evenings. I will be giving the information to the patrol division, hopefully they'll be going door-to-door with the information in that neighborhood," he says.

Thiede will be under the most intense level of supervision, which will include electronic monitoring.

"Electronic monitoring is the ankle bracelet. It monitors when he comes and goes. He will have a very strict schedule," explains Cherise Nelson with Probation and Parole. "We also know if he's in the house when he's scheduled to be out, and we know when he leaves and when he comes home."

Thiede has served a prison sentence for 2nd degree murder, 3rd degree sexual assault and attempted child enticement. He was convicted of the 1988 stabbing death of a 16-year-old boy from Hatfield. He was released from prison in December, but has been residing in the jail pending his ability to locate a suitable residence.

Thiede will remain under the supervision of the Wisconsin Department of Corrections until September of 2016.





---
VIEW OUR ARCHIVE